Ren, the little child, has been spending her time since her arrival at Koro-kan, gently caring for Oyu, whom she adores as her older sister. Her face, which had been stained with grime, is now completely clean. There was no longer any trace of the days when she was known as the "deadly child". After she became clean, she began to give her sister by herself the food that Rensei and I had gotten from stores in and around the Higashi city, and I still vividly recall her sister, Oyu, eating it very happily.
"Here you are, sister."
"Yeah, thanks again, Ren."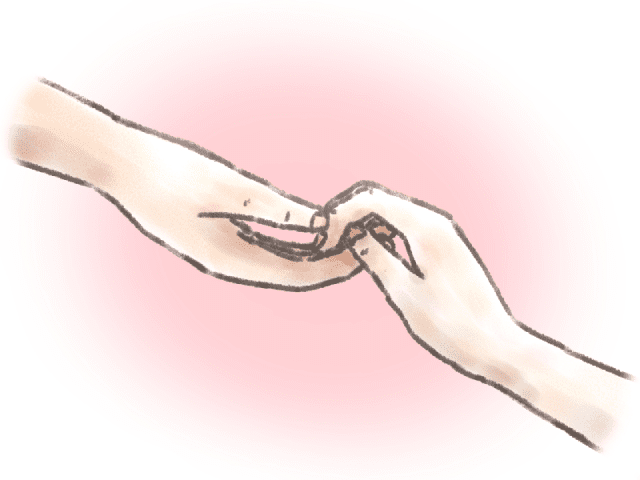 Oyu smiled and happily ate the dried fish, rice, and a few garlic and corruptible (=vegetables and meat) that Ren brought to her mouth. And sometimes Ren would give her a drink of water. It is very funny and, above all, very soothing to watch.
I, Kuya, look at them and think.
These two are now bound together by a very tender bond. I am sure that the two of them have supported each other through all kinds of difficult times and not-so difficult times. They, who have been abandoned in this world, have been living together, leaning on each other, trying their best to survive at this moment in time, when they do not know what tomorrow will bring.
It's already enough. Enough has been suffered by these women. All this time, they have endured the pain that pierced their chest and lived desperately in the present so that they would not collapse.
That's why, that's why, from now on …
adsense2
Amida Buddha, please grant these two a long-lasting happiness.
Please protect them both with kindness.
"Namu Amida Butu, Amida Butu. Namu Amida Butu, Amida Butu."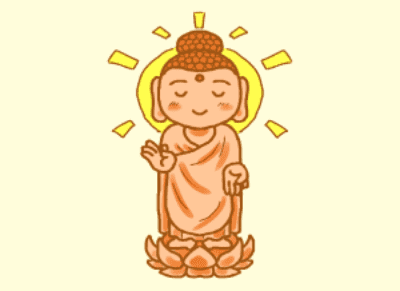 I was soothed by the gentle, warm bond between those sisters, and I clasped my hands together and recited the Nenbutu in my mouth. Wishing them all the best for a new tomorrow.
"Namu Amida Butu, Amida Butu. Namu Amida Butu, Amida Butu."
A new tomorrow for these two, a new tomorrow leading to light.
"Namu Amida Butu, Amida Butu. Namu Amida Butu, Amida Butu."
"The seventh play: a new tomorrow leading to light (completed)"
Author

じゅうべい(Jubei)
Hello everyone. I am Jubei, an earthling whose energy does not stop today. What I like is playing (manga, movies, music (J-Rock, etc.) and visiting cafes). Thank you for your understanding.