I went to "Soup shokudo Takara" which is located in Fushimi district that day. Parking lot is spacious as a Ramen shop due to its land.( There are 15 spaces for cars.) It might be a little difficult to access in this neighborhood if we don't have cars.
The sign of the shop is for any reason "Kurosio Ramen". I guess the best recommendation of this shop is "Kurosio Ramen".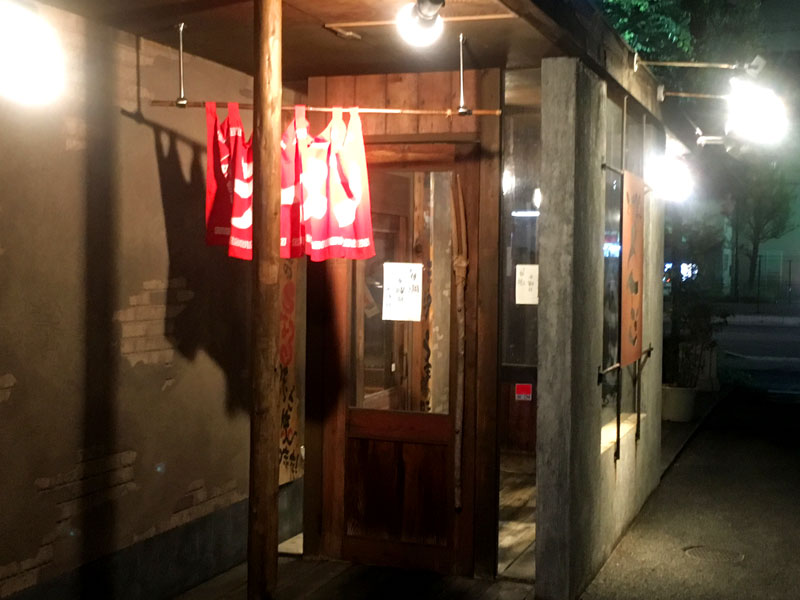 When entering the shop, there are counter seats, table seats and Japanese-style table seats and the inside of the shop is very spacious.
There are six kinds of Ramen as it is known as "Soup shokudo". The menus are "Takara Ramen", "Kurosio Ramen", "Nouko-tori-siroyu Ramen", "Nibosi Ramen" "Tukemen" and "Taiwan Mazemen" and all of those look very delicious!
It was a little difficult for me to choose what to order, though, I ordered my favorite "Nibosi Ramen" with soup of Fish and Shellfish taste (770yen) and white rice (100yen) this time. It is a happy thing for boys who want to eat a lot that they can eat rice without limitation by paying 100 yen. The menu board also states that there are set menus for Ramen with Chinese fried rice and Ramen with fried chicken.
adsense2
The Ramen and rice were carried to me.
I savored the soup at first. The taste was perfect for there is a good combination of brend soup made from dried bonito and bird bones and dried small sardine. It was delicious as it was rich, although it was light soup!
The noodles are middle thick noodles and they are matched with the dried small sardine soup well.
There are two slices of roast pork Menma, white leeks and toasted laver on the Ramen. The taste of roast pork was delicious as it was deep.
This Ramen, depending on the preference for the strong taste of dried small sardine, might be irresistible for the lovers of it.
The author, who likes the fish and shellfish tasted this soup all!
Many Ramen shop in Kyoto serve Ramens with pork bone and soy sauce taste soup, so I think the Ramen shop where we can eat Ramen of dried small sardine soup is very valuable.
By the way, this shop is famous for "Taiwan maze soba" that is trendy these days.
When I visit the shop again, I'd like to eat "Kurosio Ramen" whose soup is made from sea bream and be also the sign of this shop.
Due to its variety for Ramen and soup, this is a Ramen shop that we might want to visit many times.
Author's score・・・87points!!
Details
Shop name
Soup Shokudo Takara
Location
〒612-8379
14, Minami Nekoya-cho, Fushimi-ku, Kyoto, Japan

Access
Get off at Kintetsu Tambabashi Station on the Kintetsu Line and walk west for 20 minutes.
Get off at Keihan "Tambabashi" station and walk west for 20 minutes.
Take the Minami 3 city bus, get off at the Abura-no Koji Tanbabashi/Act Kyoto-mae bus stop, and walk south for 3 minutes.
Business Hours
11:00~24:00
Regular Holyday
None
Site URL
https://www.takara-jp.com/