Gourmet report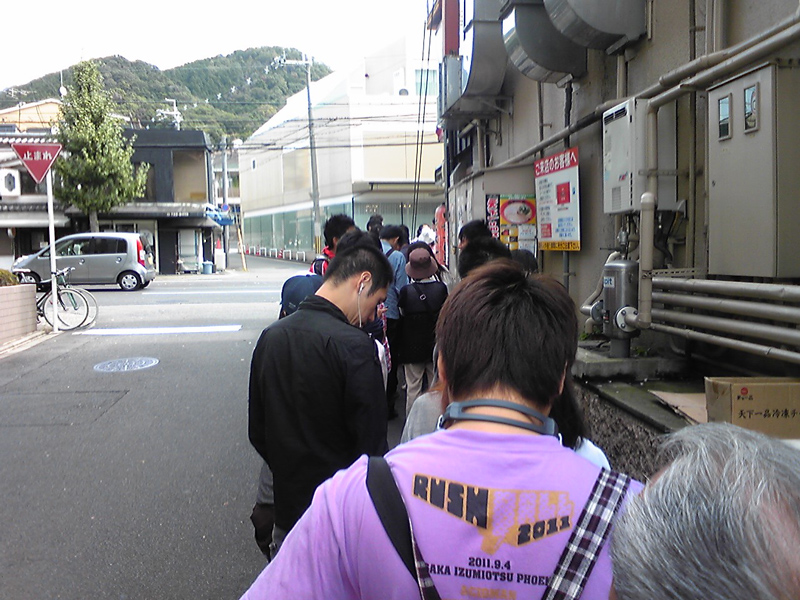 Tenichi Day of October 1. It was a special day, the restaurant was giving away free ramen coupons today. I took my parents to the restaurant. There is a large parking lot at the back of the shop, so it's easy for the people who come from far away. We got there around 11am, but there was a long line already! We were lucky to get the last parking space.
adsense2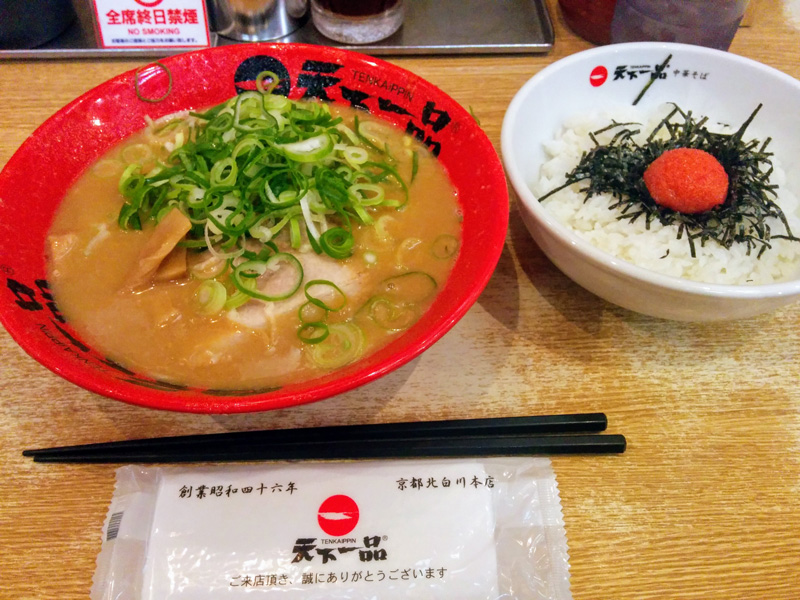 The wait was just about an hour. I had a bowl of the rich, thick soup. It was delicious. This is the taste of Tenichi. I drank all of the soup and finished it. Tenkaippin's ramen soup has a strong flavor, so it is recommended to eat it with rice. It is also a basic rule to ask for more negi (green onions). I got three free ramen coupons for three people at the cash register.
Author's score・・・87points!!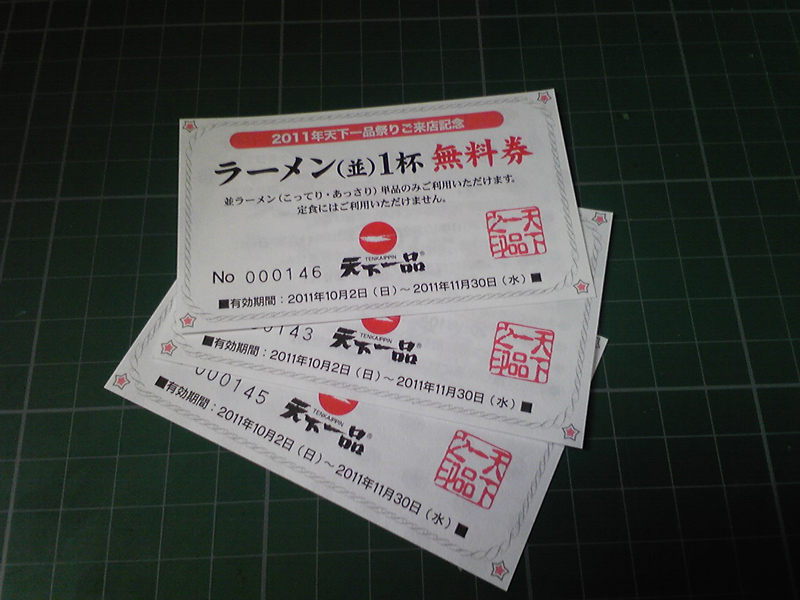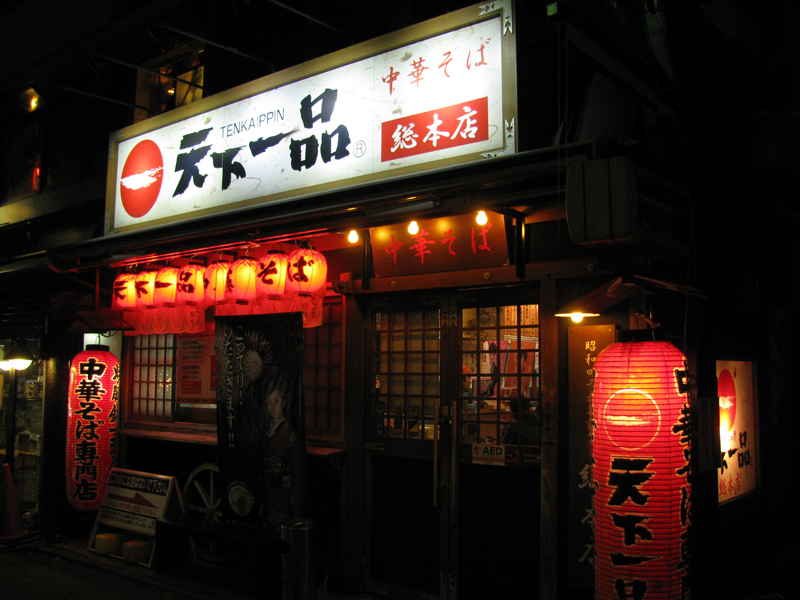 Details
Shop name
Tenkaippin Kitashirakawa main shop
Location
〒606-8175
1F Maison Shirakawa, 94 Ichijyoji-Tsukidacho, Sakyo-ku, Kyoto-shi, Kyoto

Access
・10-minute walk from Chayama Station on the Eizan Electric Railway
・Get off at Ichijyoji Kinomoto-cho stop of Kyoto City Bus and walk 3 minutes.
・22 parking lots
Business Hours
AM11:00~AM3:00
Regular Holyday
Thursday
Official Site
http://www.tenkaippin.co.jp/