Gourmet report
This time I went to eat different noodle. It's Tantan ramen.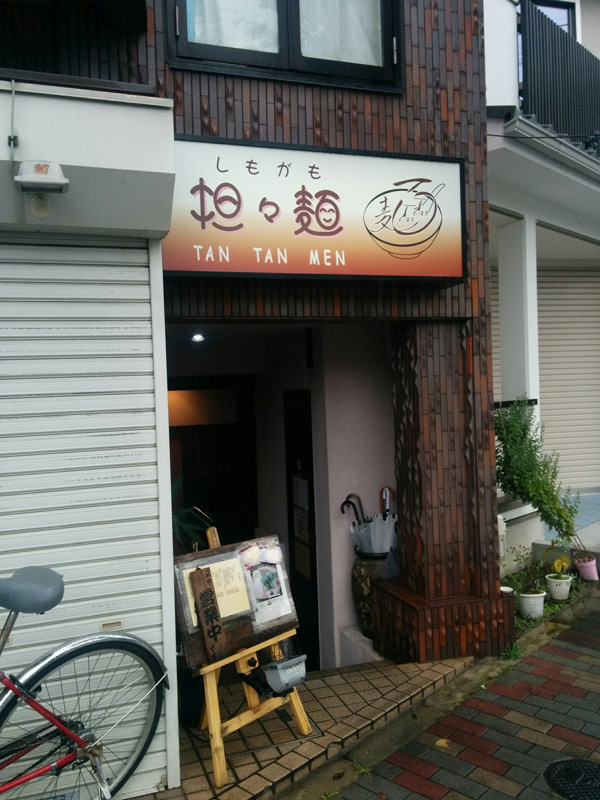 This restaurant is a small shop, but it is clean. Only the counter seat is in the shop. It is a bit tough to use with your family or many people.
adsense2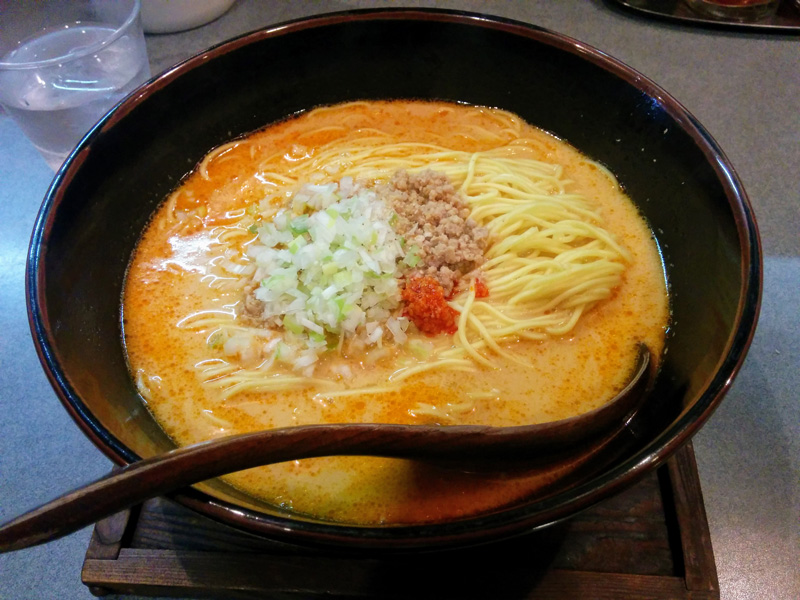 I tried the large Tantan ramen (¥900). After a while, the Tantan ramen came out on a fashionable tray. Also the ramen bowl is fashionable and it intensifies my appetite. Noodles are medium straight size, the hardness of the noodles is just right. The soup is a mellow taste, not very spicy like other Tantan noodle. People who wants to eat spicier noodle are able to add more chili peppers.
I often eat rice with ramen, but here is a little expensive. ¥200 for small rice, and ¥250 for medium rice.
It was very delicious Tantan ramen, but it was an impression that the price would be a concern in order to go there so often.
Author's score・・・84points!!
Details
Shop name
Shimogamo Tantanmen
Location
〒606-0816
Shimogamo AY Building, 32-2, Shimogamo Matsunoki-cho, Sakyo-ku, Kyoto-shi, Kyoto

Access
Just after getting off at "Ipponmatsu" stop of city bus.
There are 3 units in the car park
Business Hours
11:30~15:30
17:30~0:00
(Close when sold out)
Regular Holyday
Tuesday