Gourmet report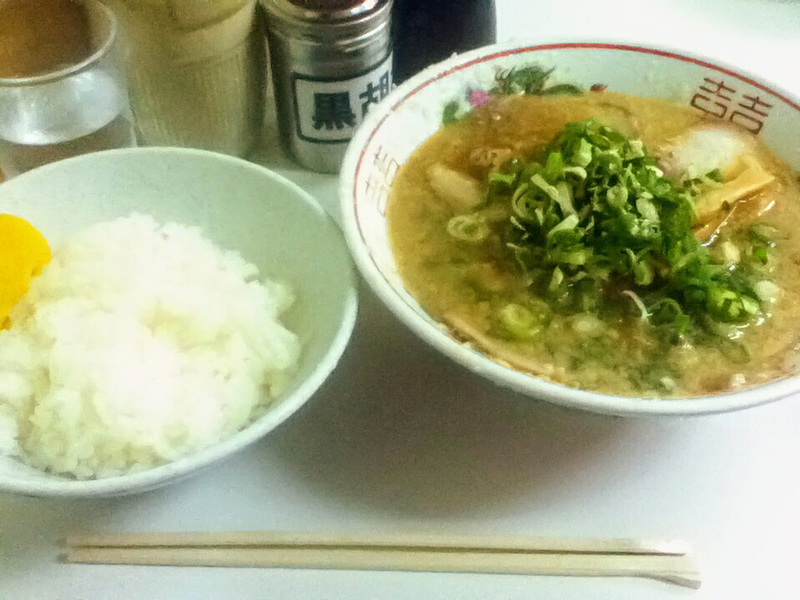 adsense2
On this day, I took a bus on my way home from work and went to Ginkakuji ramen Masutani. The shop is thumbed well and looks like a famous ramen shop. Ramen in this shop is an orthodox back oil soy sauce ramen in Kyoto now. The noodles, soups, and roasted pork were both delicious and well-balanced in taste.
However, the amount of rice was a little if the difficulty was said.
If the person who comes from elsewhere wants to eat ramen noodles in Kyoto, it can be said that you should introduce Masutani for the time being. Masutani is a staple ramen shop in Kyoto. The Masutani ramen which is sold from Nisshin food is also very delicious. The Masutani ramen I made at home is the picture below. Because it is delicious, I make it many times.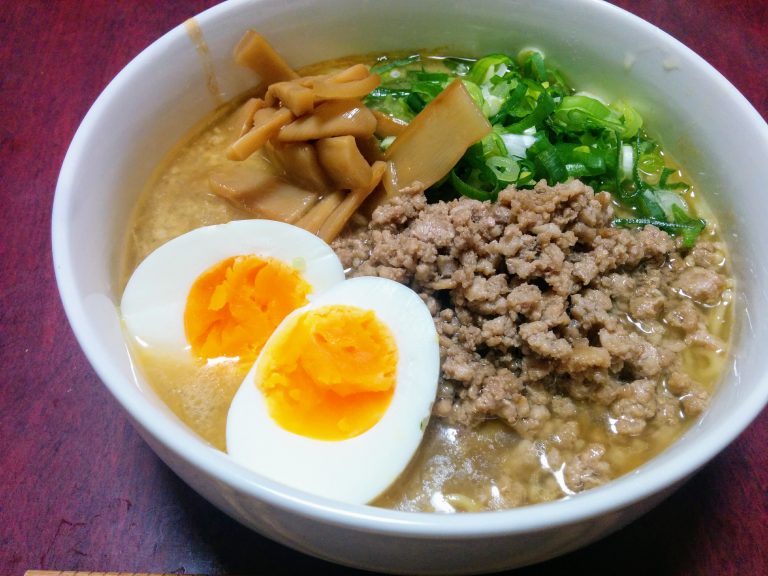 Author's score・・・87points!!
Details
Shop name
Masutani Imadegawa shop
Location
〒606-8266 26 Kubota-cho, Kita-Shirakawa, Sakyo-ku, Kyoto-shi, Kyoto

Access
・Take city bus No. 17, 203, or 102, get off at Ginkakuji-michi bus stop, and walk about 1 minute.
・1.1 km from Mototanaka Station, Eizan Electric Railway.
・Two parking lots are located down Imadegawa Street, no bicycle parking spaces.
Business Hours
Weekday 10:00~19:00
Sunday & Holyday 10:00~18:00
※Be closed when sold out
Regular Holyday
Mondays, 3rd Tuesdays