Gourmet report
Soy sauce and backfat ramen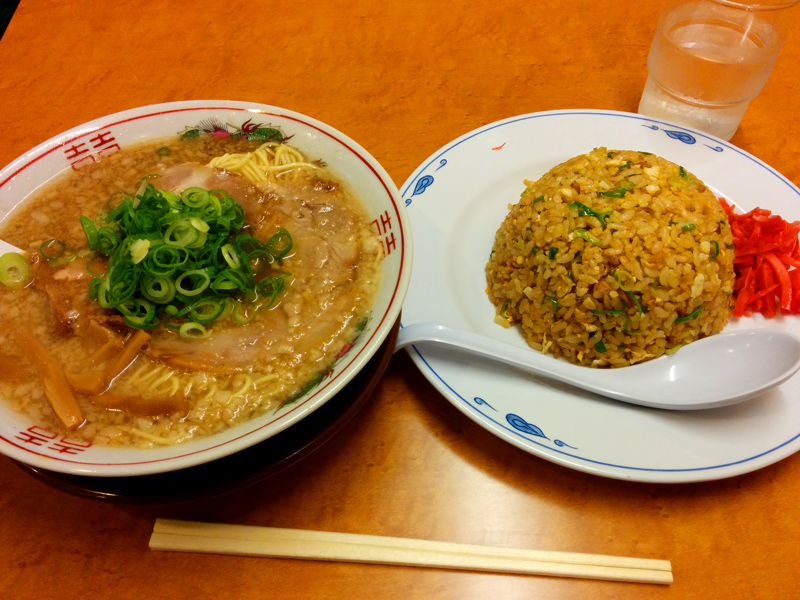 Pig bone ramen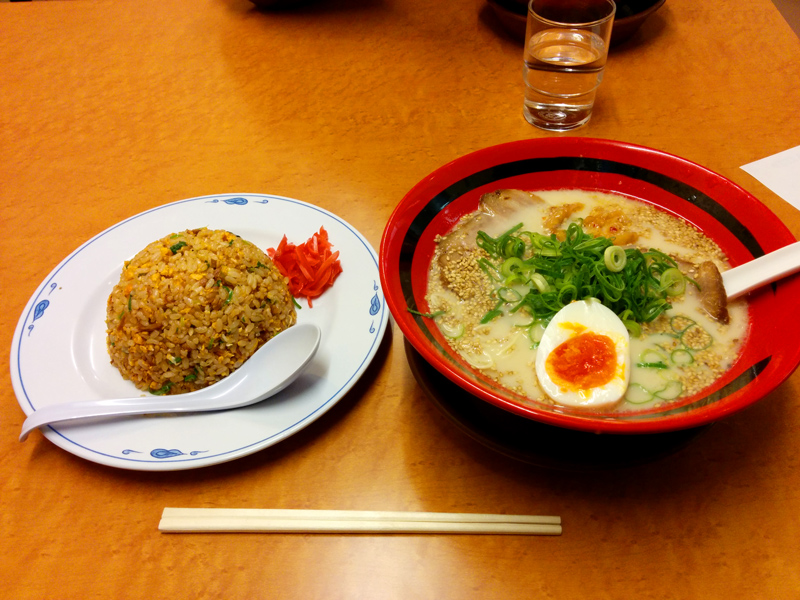 adsense2
Ebisuya to set up a shop in Shimogamo, Sakyo-ku. Before coming here, there was a rumor that the shop manager had been working in a ramen shop in Ichijoji. The expectation swells.
In fact, I have gone to this ramen shop many times, but in this shop, I can order a backfat soy sauce ramen and pork bone ramen.(photos) Whichever you choose depends on your preference, but my preference is that the backfat soy sauce ramen is a little more delicious than pig bone ramen.
Ebisuya is doing business at a low price for this location condition, and there are a lot of roast pork in the ramen, and the amount of fried rice is also large. And they are delicious.
When I ordered ramen noodles and fried rice(regular size) with a set, I think that the ramen and the fried rice(small size) are just right because there is enough amount that the average person can do the leftovers.
Author's score・・・94points!!
Details
Shop name
Ebisu-ya
Location
〒606-0864
30-1, Takagi-cho, Shimogamo, Sakyo-ku, Kyoto-shi, Kyoto

Access
・12 min. walk south from Matsugasaki Subway Sta.
・3 minutes walk to the west from Takagicho bus stop of city bus/Kyoto bus.
・Parking: 2 cars across from the store
Business Hours
11:00~14:30
18:30~22:00
Regular Holyday
Closed only on Thursday evenings