Gourmet report
Soy sauce and backfat ramen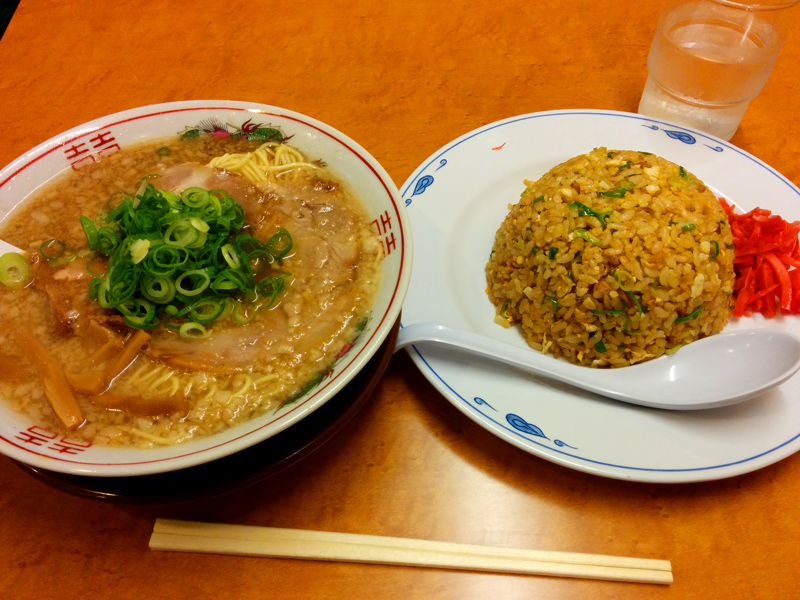 Pig bone ramen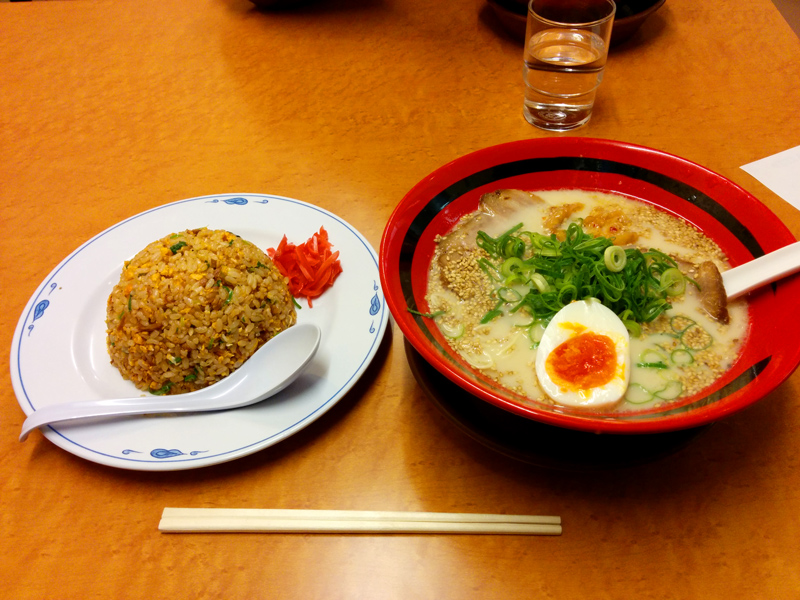 adsense2
Ebisuya to set up a shop in Shimogamo, Sakyo-ku. Before coming here, there was a rumor that the shop manager had been working in a ramen shop in Ichijoji. The expectation swells.
In fact, I have gone to this ramen shop many times, but in this shop, I can order a backfat soy sauce ramen and pork bone ramen.(photos) Whichever you choose depends on your preference, but my preference is that the backfat soy sauce ramen is a little more delicious than pig bone ramen.
Ebisuya is doing business at a low price for this location condition, and there are a lot of roast pork in the ramen, and the amount of fried rice is also large. And they are delicious.
When I ordered ramen noodles and fried rice(regular size) with a set, I think that the ramen and the fried rice(small size) are just right because there is enough amount that the average person can do the leftovers.
 
 
Revisited on February 19, 2023
Now that the new coronavirus infection situation has calmed down and I am no longer afraid to eat out, I went for ramen for the first time in a while. I would like to visit various ramen shops again in the future.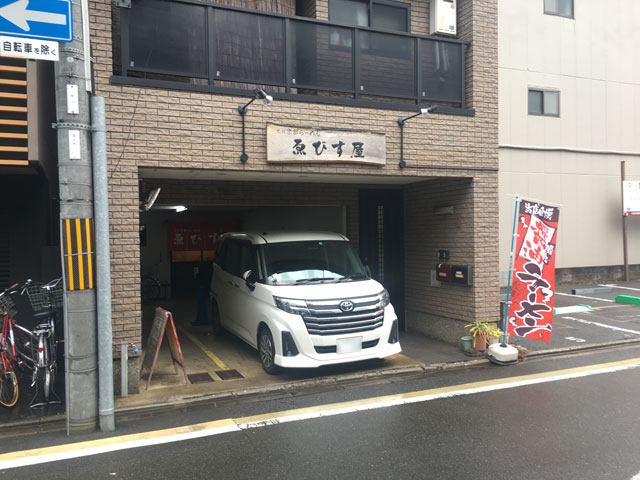 First, I went to a nearby restaurant, Ebisuya.
This restaurant serves not only great ramen, but also delicious fried rice.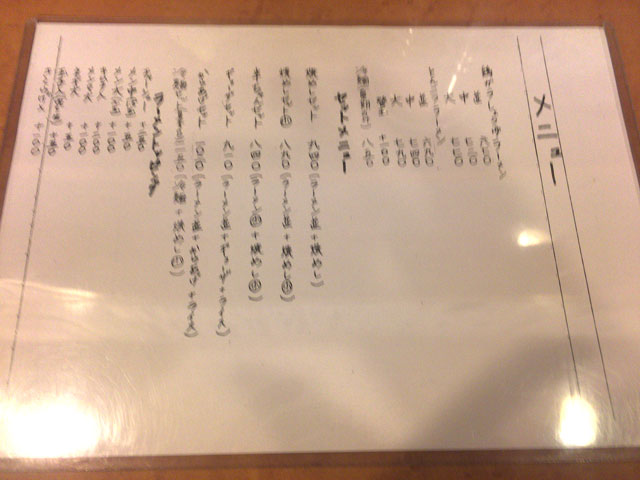 As expected, the price had been raised due to recent inflation.
Still, it is cheaper than other restaurants. 670 yen for ramen and 940 yen for a set of yaki-meshi (grilled rice). It is getting to the point where a full meal at a ramen restaurant costs 1,000 yen.
I was tempted to try the pork bone ramen, but I saw in the reviews on the food log that all the customers were eating shoyu ramen, so I followed suit and ordered the chicken gara shoyu ramen with the yaki-meshi set.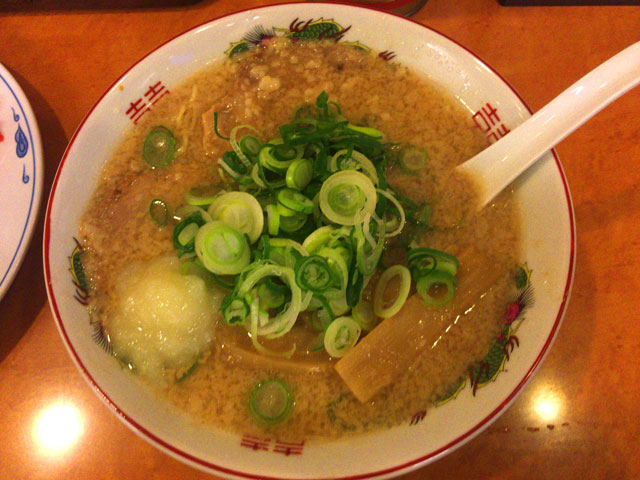 I put grated garlic on my ramen.
The fried rice is the same as usual, but it is quite large.
Since the noodles should not be stretched, we will have ramen first.
The combination of chashu pork and noodles.
Yes, it's good!
There is quite a bit of back fat floating on top of the soy sauce broth.
I guess it is called "back-fat chacha-cha" type.
The medium thin noodles were well mixed with the rich soup and tasted good.
After finishing the noodles, we moved on to the fried rice.
The fried rice did not disappoint, and the red ginger was a perfect match.
It somehow reminded me of the delicious fried rice I used to eat at Chinese restaurants.
I ate the fried rice with the ramen soup, and was very satisfied with my meal.
I really want to go back to this restaurant again and again, but since I can't write an article if I only report on the same restaurants, I am going to try to go eat at new restaurants in the future.
Author's score・・・94points!!
Details
Shop name
Ebisu-ya
Location
〒606-0864
30-1, Takagi-cho, Shimogamo, Sakyo-ku, Kyoto-shi, Kyoto

Access
・12 min. walk south from Matsugasaki Subway Sta.
・3 minutes walk to the west from Takagicho bus stop of city bus/Kyoto bus.
・Parking: 2 cars across from the store
Business Hours
11:00~14:20
18:00~20:50
Regular Holyday
Wednesday