Gourmet report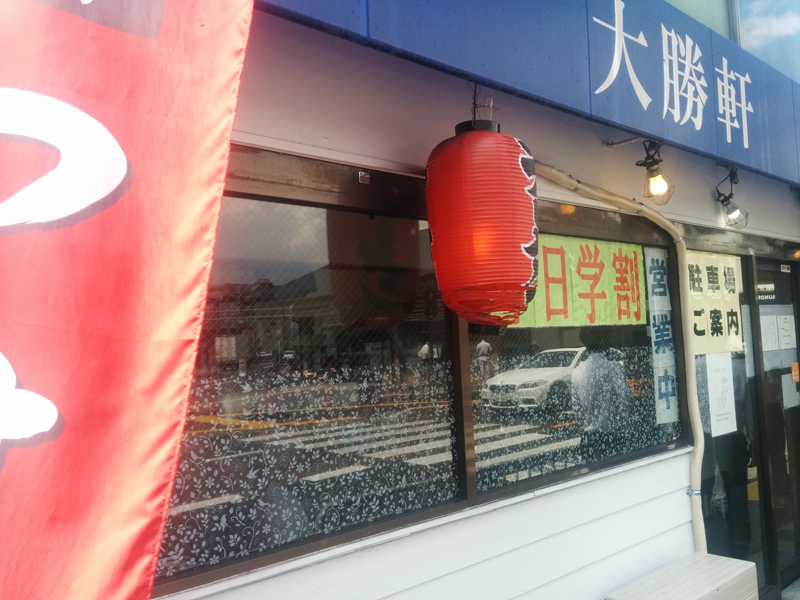 I went to eat Tsukemen with my friend's invitation today. Taishoken is a shop in Tokyo which is the home of Tsukemen. I ordered regular size of the Tsukemen. My friend ordered a large size of thick Tsukemen.
adsense2
Tsukemen(regular size)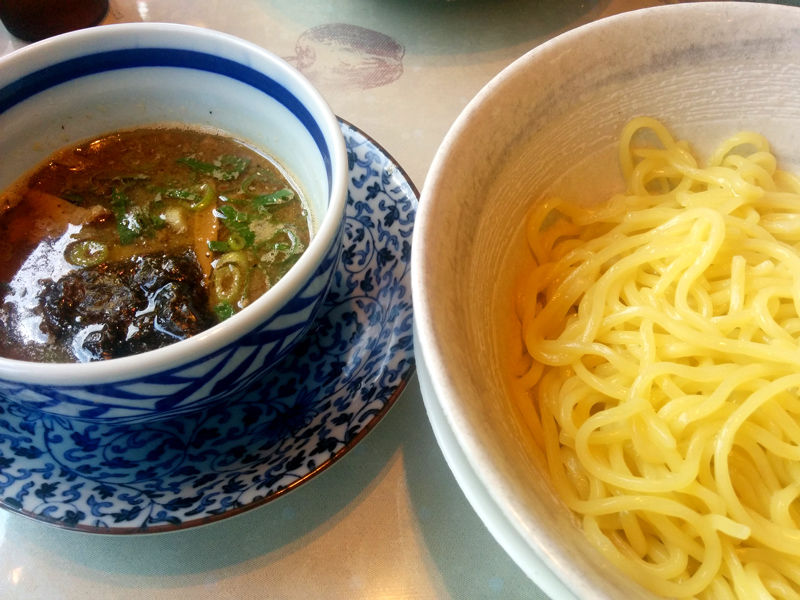 Thick Tuskemen(large size)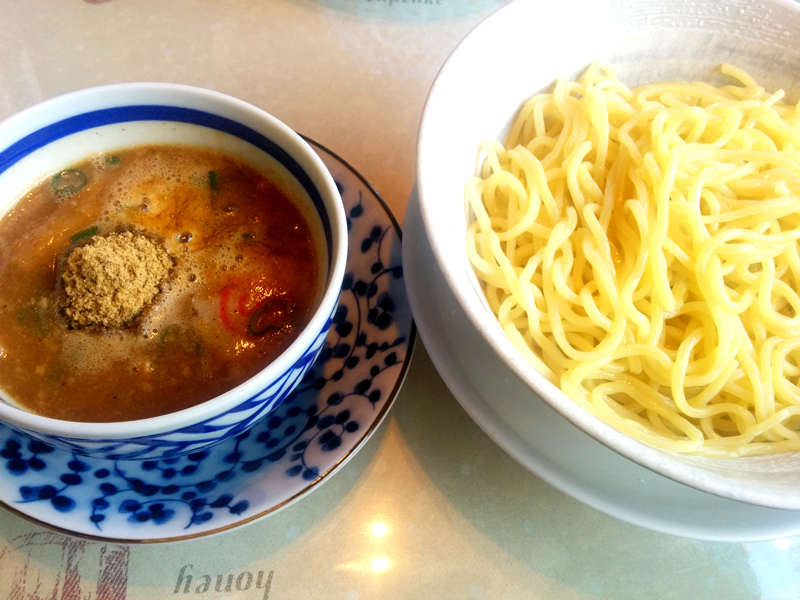 Noodles were Chubutomen that are thicker than ramen. I was put out of the warm. I soak the noodles in soup and eat them. Delicious!! The soy sauce soup with a little sweetness of the Kanto style is rather fresh for Kyoto people. In the soup, there were a roast pork and bamboo shoots.
I thought it might be too much noodles before I ordered it, but I was able to eat a little more. I should have made it a large size. The remaining soup is diluted with hot water and drank. This is easy to drink and delicious.
From how to eat to the taste of soup, it was a shop where you can eat Tsukemen that are really Tsukemen.
Author's score・・・75points!!
Details
Shop name
Taishoken Chiyoharaguchi shop
Location
〒615-8238
5-2 Yamada Kurumazuka-cho, Nishikyo-ku, Kyoto-shi, Kyoto

Access
Approximately 20 minutes on foot from the west exit of Katsura Station on the Hankyu Railway
No parking, affiliated coin parking available
Business Hours
Tuesday~Saturday 11:00~22:00
Sunday & Holyday 11:00~20:30
Regular Holyday
Monday