Shiga Prefecture's best brand of sweets!
Posted date:2023-03-30
Author:海野さざなみ(Umino Sazanami) Transrator:ポンタ(Ponta)
Category:
Talk about Kyoto
,
Kyoto sweets
Thanks for your hard work!
This is Umino.
As it is getting into March, it has got rather warm in the daytime recently.
As I dislike cold weather, I greatly appreciate of being warm.
However, I also dislike too hot weather, so I am making a fancy that the rotation of the earth stops in the current climate. (What happens to people in other areas? lol)
Well, March and April are a time of endings and beginnings everywhere.
Graduation ceremonies, personal transfers, entrance ceremonies, moving house, and so on. For better or worse, something has changed, and this may be a time of unstable, when emotions such as happiness, sadness, anxiety, anticipation swing.
I lived in an apartment in Kyoto for a short period of time more than 10 years ago now, and I remember taking a little-expensive sweets with me when I first met my landlord, as advised by my parents. (But I have successfully forgotten what exactly I took with me, sweat).
I am sure that some of you have experienced giving or handing out sweets as a way of saying, "I look forward to working with you from now on."
There is a sweet brand from Shiga that is perfect for such occasions.
It is "Taneya".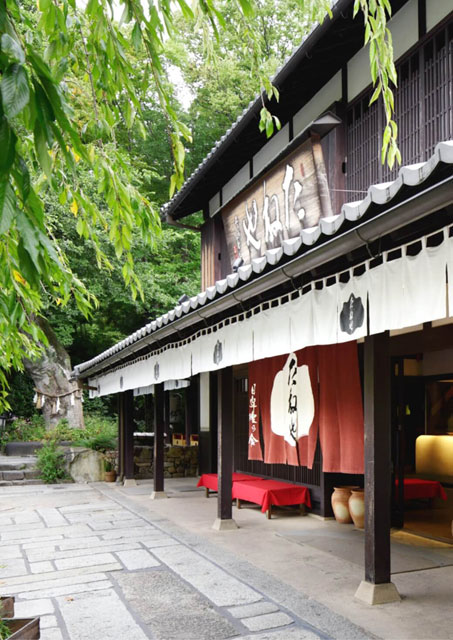 The company was founded in Omihachiman City, Shiga Prefecture, and its main shop is also located in Omihachiman City ("La Collina Omihachiman").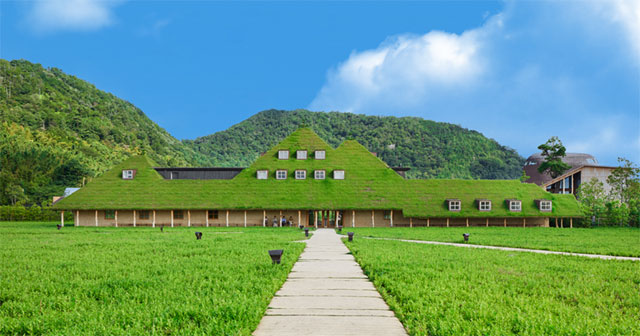 Although the store's main products are Japanese-style confectioneries, it also offers Western-style confectionery brands such as Club Harrier, and the Baumkuchen, the store's flagship product, makes a great gift and souvenir.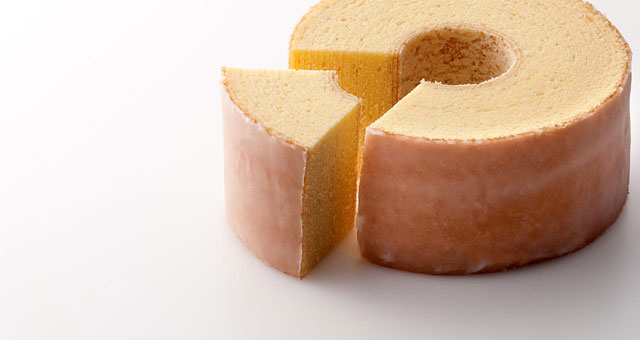 adsense2
Umino, too, has had it several times as a gift, and it was at least three times better than other commercially available products!
Even when I was a teenager who didn't like Baumkuchen much, I loved only the ones from Club Harrier.
In addition, the store in Moriyama City, Shiga Prefecture, offers a café buffet (pastry buffet") where you can eat as much as of this Baumkuchen, cakes, and baked goods as you like.
Umino would like to try once, but it costs 3,850 yen for 90 minutes (tax included, reservation required), which is a bit of a hurdle for me, a poor man… sweat.
But I would definitely recommend it to lovers of Club Harrier's pastries!
Of course, there is also a full lineup of Japanese sweets, including monaka, yokan, and manju.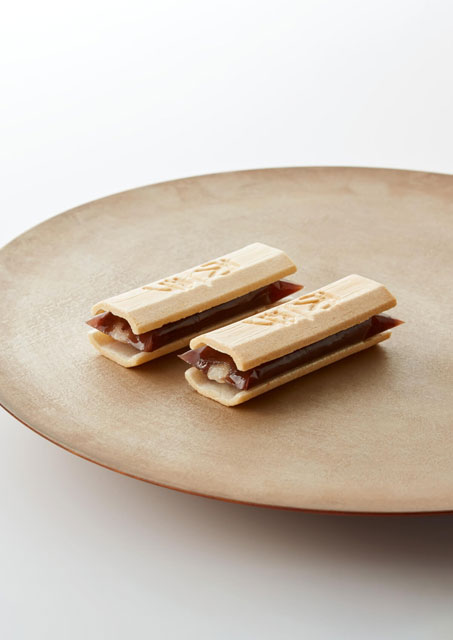 Fukumi Tenpyo, Taneya's representative confectionery
Umino has also eaten it many times at legal ceremonies and other occasions (the many opportunities to receive it are unique to the people of Shiga Prefecture. I'm so thankful!), but all of them are without fail delicious!
Incidentally, stores outside of Shiga Prefecture are located in Kyoto, Osaka, Hyogo, Nara, Tokyo, Kanagawa, Chiba, Aichi, and Fukuoka.
In Kyoto, they are located at Takashimaya in Shijo-Kawaramachi, Kyoto ("Taneya" and "Club Harrier")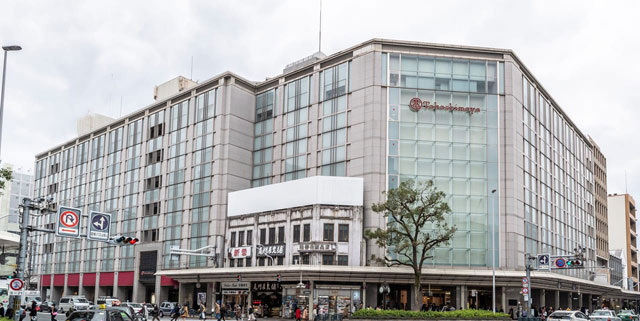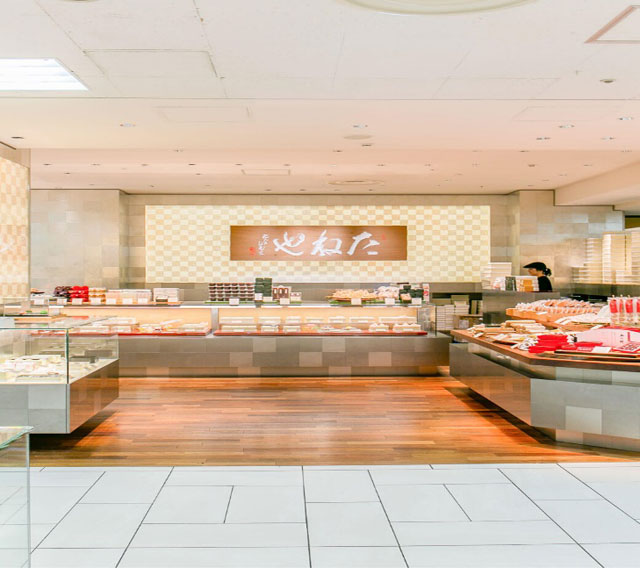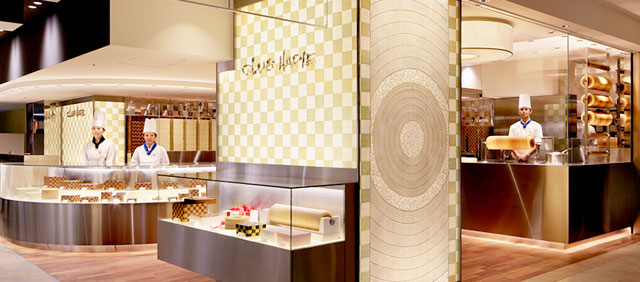 Why don't you try buying Taneya's products for your housewarming or as gifts or souvenirs?
Below is the URL of the website.
https://taneya.jp/
Maybe you can get a lower rent, a higher salary, or a contract (I can't guarantee that, lol)!
Thank you for reading it to the end. See you next article!
Author

海野さざなみ(Umino Sazanami)
A "Awamijin" (Shiga Prefecture resident) suddenly appeared on the "Kyoto People's Blog.
He is a man in his 30s with a shaved head and glasses. His hobbies include reading, creative writing (novels), and cooking.