I shivered at the Shinsengumi exhibition.
Posted date:2022-11-15
Author:海野さざなみ(Umino Sazanami) Transrator:ポンタ(Ponta)
Category:
Talk about Kyoto
Thank you for your hard work!
This is Umino.
It is getting very cold in the morning and the night recently.
I am very reluctant to get out of my futon. ( ̄▽ ̄;)
In such times like this, I really feel glad to work from home (I'm so happy to be able to sleep until the last minute…)
However, it is very easy to spend in the daytime, as the autumn weather is continuing!
What do you think of the autumn?
I am definitely an autumn gourmand (autumn is the season when I gain my weight very much), but there are many others, such as the autumn for sports, and the autumn for the arts.
In the midst of all this, I recently went with a friend I met online to see the "Shinsengumi Exhibition 2022" currently being held at the "Kyoto Prefectural Museum of Kyoto Culture" (we enjoyed the autumn of art!).
The nearest station to Kyoto Prefectural Museum of Kyoto Culture is Kyoto City Municipal Subway "Karasuma-Oike" station. (It can be access from both Karasuma Line and Tozai Line.)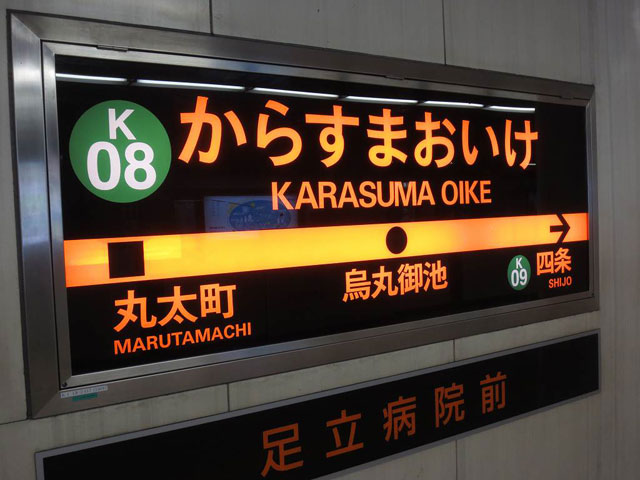 It is located at three-minutes walk to the west in Sanjo Street from number 5 exit.
adsense2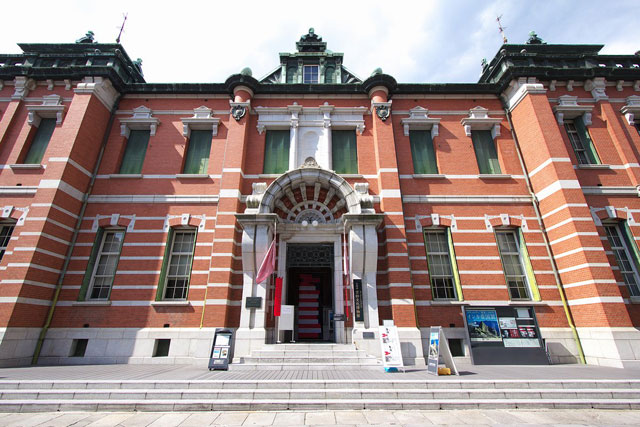 This was a traditional building and as soon as we entered it, I got excited with my friend. (It's too early-lol)
The display rooms of Shinseigumi displays were on the third and fourth floors and we started from the fourth floor.
Every time we saw each item, we muttered, "Wow!" and "That's great!".
The main for the display was letters and writings, but I shuddered to see letters and writings that recorded the situations in which the famous members of the Shinsengumi, such as Isami Kondo and Toshizo Hijikata, died one after another at the end of the displays.
I could see the records of what happened about 150 years ago that transcended the times…
Yeah, I was very moved~.
As I like history, I would be really excited to see such things!
It looked like my friend who is fun of Shinsengumi and I went to with were very satisfied.
I heard that Shinsengumi displays 2022 will be run until 27th this month, so I recommend those interested in it go to see it.
Please access the URL below for detailed information.
https://www.bunpaku.or.jp/exhi_special_post/shinsengumi2022/
Incidentally, those with handicapped notebook can enter there for free by presenting it.
(For more information, please visit the following website "Let's go with a disability certificate! ~National Version~ and refer to the page of the Museum of Kyoto in Kyoto Prefecture. I could see it for free, too.)
https://shogaisha-techo.com/?s=%E4%BA%AC%E9%83%BD%E6%96%87%E5%8C%96%E5%8D%9A%E7%89%A9%E9%A4%A8&cat=-26%2C-27%2C-843&post_type=post
Thank you very much for reading this article to the end. See you next time!
Author

海野さざなみ(Umino Sazanami)
A "Awamijin" (Shiga Prefecture resident) suddenly appeared on the "Kyoto People's Blog.
He is a man in his 30s with a shaved head and glasses. His hobbies include reading, creative writing (novels), and cooking.