The first chapter: Ren, a child of sorrow
The life at Rajomon Gate, which is rumored to be haunted by demons. In the beginning, I, Oyu, was alone living in solitude with my ephemeral life that could end at any moment. In the rain, wind, snow, and eternity that seemed eternal, I sank into the darkness, entrusting my fleeting dreams to the stars in the night sky, and waited for that final moment.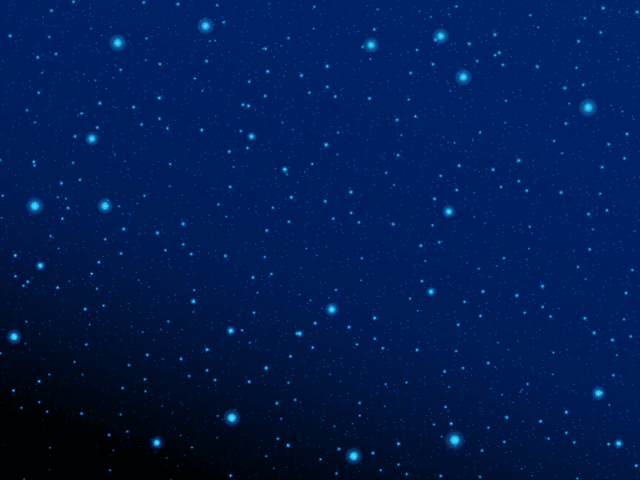 Then one day it happened. It was as if wandering around that a child girl came to Rajomon.
That was the encounter with Ren.
It seems that Ren's mother was originally a courtesan, but when she became ill, she and her daughter were thrown out of the palace and thrown into the street for fear of being "defiled by death". Her mother, who was sickly, soon died on the road, leaving the young Ren alone. She had no one else to turn to. So, she, too, had no choice but to wander alone and aimlessly in the capital. Yes, just like me here. And after wandering aimlessly, she was lucky enough to arrive at Rajomon.
adsense2
I will never forget it. It was pouring rain that day.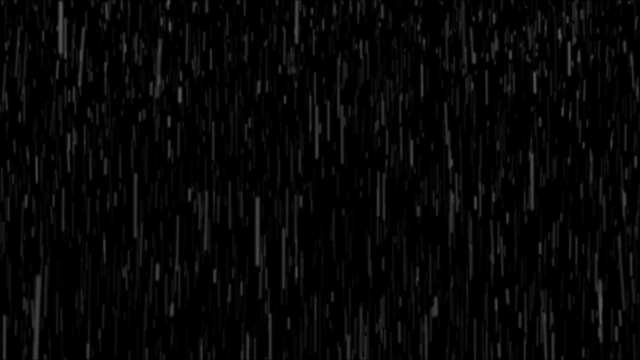 The child came to the gate in the pouring rain. Wet by the cold rain, gouged and mercilessly tortured in the heart, cowering in the darkness, shivering and weeping alone. Holding her battered body, she cries out in grief, ouch, ouch.
This girl is … this girl is me.
I couldn't help but think that when I saw Ren, body and soul in tatters, her little body trembling and crying. The scar in my mind and the pain I was carrying, all of which resonated with the heart of the child girl, Ren.
That's why I couldn't leave her alone. I wanted to protect this child.
Continue to "the latter part: the lullaby that wraps her sorrow"
Author

じゅうべい(Jubei)
Hello everyone. I am Jubei, an earthling whose energy does not stop today. What I like is playing (manga, movies, music (J-Rock, etc.) and visiting cafes). Thank you for your understanding.