Gourmet report
I got a little tired of rich pork bone soy sauce in Kyoto ramen, so I decided to try soy sauce ramen, and this time I went to "Ramen Tohichi" which is located at Gentaku-shita, Kita-ku, Kyoto-City.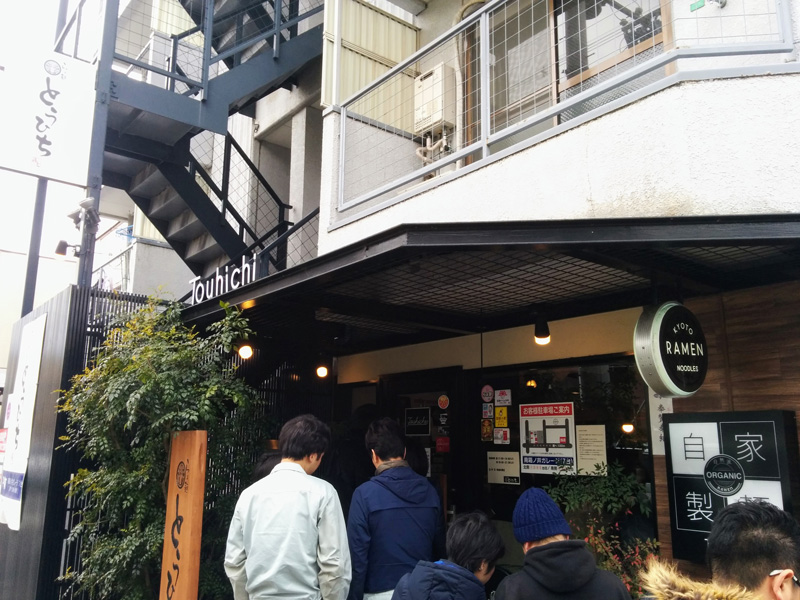 The shop is a fashionable café-like atmosphere. There is a big sign of "homemade noodle". Then, there is also a sticker of the Michelin guide, you can see that this is a reputable shop. I just arrived at noon, but the front of the shop was lined up and I waited for about half an hour to get to my seat. There are seven counter seats and two table seats in the restaurant.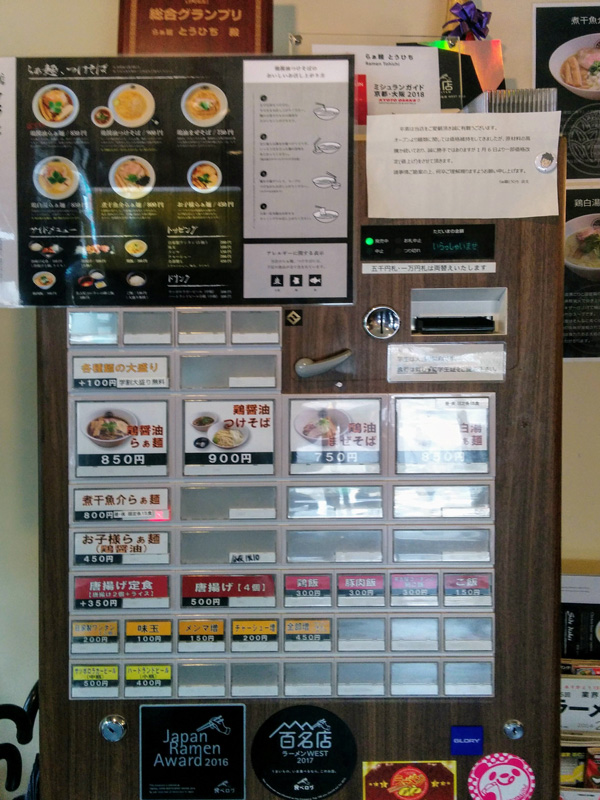 buy a ramen ticket at a ticket machine, but chicken soy sauce ramen 850 yen!? It's a whopping bullish pricing. I purchased a meal ticket of chicken soy sauce ramen (¥850) and rice (¥150).
adsense2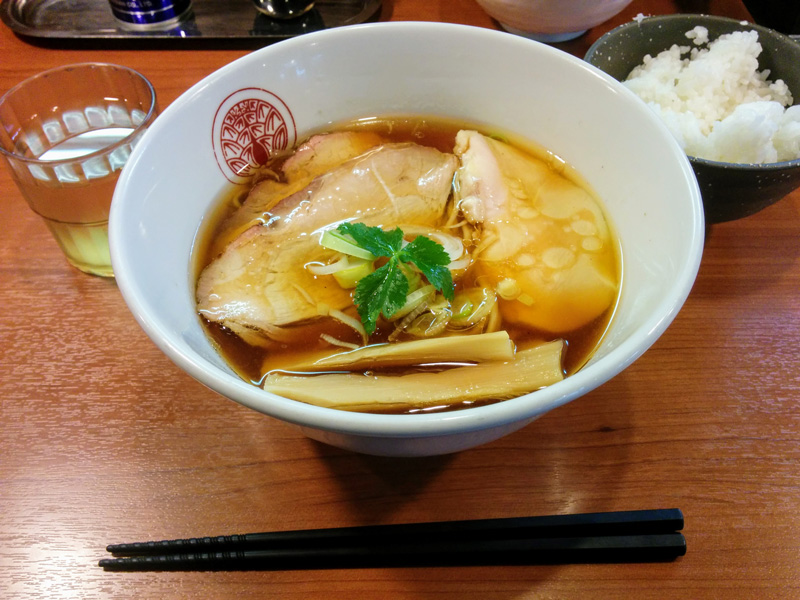 A delicious soy sauce ramen has been carried! The broth tastes like chicken soy sauce, and the taste itself feels close to chicken noodles. And the chicken breast strips meat that caught my eye. I tried to eat it, but it was soft, juicy and very tasty. Bamboo shoots is a slightly thicker home-made style, but it tastes like bonito. This ramen is be particular in the details. There were two roasted pork, but it was thin and not big deal.
However, the selling of this shop is a homemade noodle. The thickness of the noodles is uneven and the texture is similar to the feeling of eating a handmade soba. I guess that's why this is a premium.
And the amount of rice is small if you do not order large one. Overall, the food in this shop was like amount for women. I feel like 40% of guests were female guests?
Author's score・・・88points!!
Details
Shop name
Ramen Tohichi
Location
〒603-8475
33-6 Omiya-kita Hakonoi-cho, Kita-ku, Kyoto-shi, Kyoto

Access
Get off at Kitaoji Station on the Subway Karasuma Line, board a city bus bound for Nishigamo Shako (No. 1 line), alight at Gentakushita bus stop, and walk north for 3 minutes.
Business Hours
11:00~14:30(Last Order)
18:00~21:30(Last Order)
Regular Holyday
Tuesday
Twitter
https://twitter.com/touhichi_ramen