Cafe Chikyusha
Posted date:2023-07-05
Author:ガトーショコラ(Gateau chocolate) Transrator:ポンタ(Ponta)
Category:
Talk about Kyoto
,
Kyoto Cafe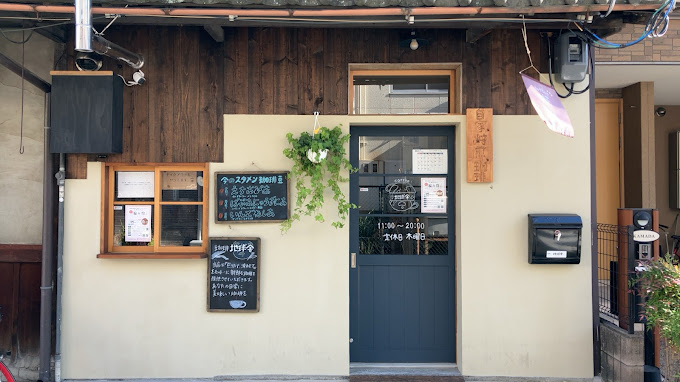 Cafe Chikyusha
As I did a walking, I found a small store and entered. After ordering coffee and scones and looking around, I saw many lined up on the walls. A copy of Toyoko Yamazaki's novel "The white huge tower" caught on me and I picked up it remembering that I had seen it on TV before, and was reading it, the coffee and scones arrived. The coffee was a medium roasted African bean recommended by the manager.
The plates were lovely and put me in a good mood, and as I zoned out, the couple next to me spoke to me. The conversation was lively and as we conversed and talked about the ups and downs of life, I was reminded that we are all doing our best to stay alive, and it was refreshing to see that because the couple was a young couple.
The man was a working adult and the woman a university student, both of whom had been ronin (ronin is the Japanese word for "wasted" in Japanese) but when I told them that in the course of a long life, staying away for a year or two doesn't necessarily change the quality of your life, they nodded their head in agreement. We talked about the woman's post-graduation plans, and she spoke with hopeful, lively eyes. When I said, "the future forward is worth-to-see one", she gave me a beaming smile, which was impressive.
I sipped my coffee and thought, "It's up to me how I use the time I have left in my life, and spending time doing nothing is a very luxurious time.
adsense2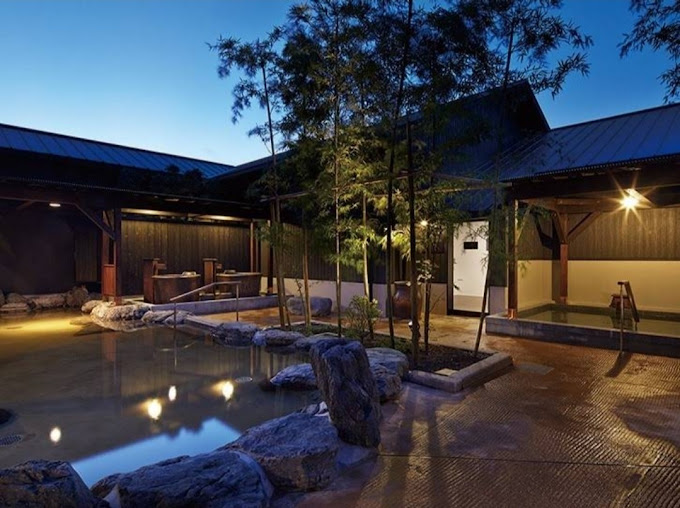 Genji no Yu
I introduced "Genji no Yu," a super public bath recommended for couples, and told them that the southern part of Kyoto is also a nice place. Every person has good times and bad times in life. How you use that time is up to you. If you endure the time that is not good for you, spring will come someday. There is also the luxury of coming to a café with a nice atmosphere like this, reading a book and drinking coffee. It was kind of a nice time, talking casually and having a good time with a young couple. My heart became warm, and I left the café determining to go back for a "cheesecake" and the second most popular coffee from Africa, which the couple recommended.
Author

ガトーショコラ(Gateau chocolate)
I am a woman who walks around town today in search of cafes, public baths, beauty, and good food. Her hobbies include reading, watching movies, and redecorating her room. Recently, she read "The Bible. She is interested in reading it because she learned that it is the world's bestseller.