The first chapter: Still, you can restart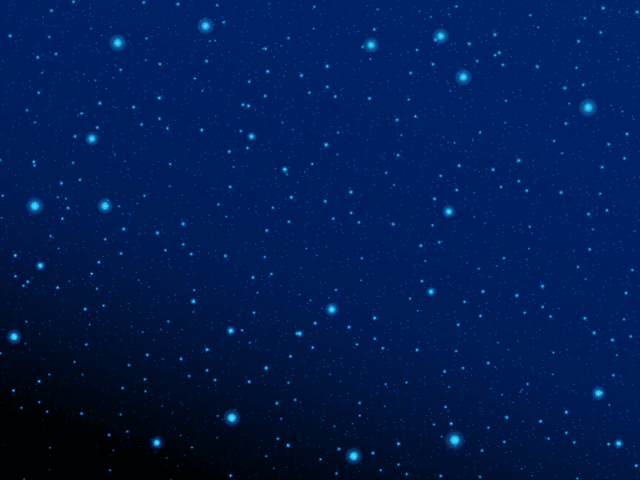 "That child…, that child was in my arms…"
Under a full of twinkling stars, I confessed everything to the woman.
●The continuous famine and floods caused me to abandon my village and come to the capital.
I served a nobleman as a servant in the capital, but was abandoned because I was feared to be "unclean of death" due to illness.
●I had to become a bandit in order to survive in the capital.
●I could not stop being a bandit even after being blessed with a wife and child.
●And that I have forever mourned my wife and child for it.
All of them.
"I still can't get away from that feeling, that feeling of her moaning in my arms."
I looked at my hands.
"My hands are bloody. I'm a thief, a sinner, and a murderer."
I shake my head in despair. It's all too late now. Now, I cannot turn back.
"I no longer have nothing. I can't protect anyone. I can only to deprive someone of something. I can't forgive such me. So… so by my hands I…"
Sitting on the couch, I nod off in the dark.
I am, after all, a man who can do nothing but take. Not only did I take things from people, I also took my wife and child, who were more precious to me than my life, with my own hands. Even though I swore to protect them, in the end I am a man who can't protect anything.
Such I…
Then, I feel a hand on my back. That hand was slowly, slowly rubbing up and down my back.
"Yes, that was it."
The woman seemed to realize everything. Why I was lying in the street when she first found me. That I wasn't attacked by anyone or anything.
And the next moment, I knew the woman gently embracing and enveloping me with her body. The woman's warm body heat is transmitted to my cold body. Very close to my ear, I heard a woman sobbing faintly.
adsense2
I see…
This woman is same as me. This woman also said that she had a history of losing her father and mother, whom she adored the most, suddenly, and that she had become an orphan wandering around the capital after losing everything. Does that indelible heartbreak resonate with my heartbreak now?
I who lost my loved ones, Sara and Maya, and was left battered and bruised and without a place to live. This woman who has suddenly lost her loved ones, her father and mother, and even her place to live.
Are we sharing our pains each other?
"All right, you can restart again."
The woman continues to rub my back as she holds me.
The action felt as if something was being warmly washed away. Yes, it was like a body and soul being battered and bruised, washing away all the scars.
"You know better than anyone. The sorrow of losing, the pain of abandonment. It's … how painful it is, how sad it is. You know deeper than anyone."
No, it's not just that.
The woman's hold on me becomes a little stronger. It was a strong, yet very gentle and warm force.
"But you also know better than anyone else the folly of your own evil deeds. You are more aware of this than anyone else. So…"
You can certainly restart your life.
"To be continued to the latter part"
Author

じゅうべい(Jubei)
Hello everyone. I am Jubei, an earthling whose energy does not stop today. What I like is playing (manga, movies, music (J-Rock, etc.) and visiting cafes). Thank you for your understanding.