Hmm, perhaps it is because the weather is nice today.
Many people, many children, were strolling in the precincts of the temple.
However, it is strange that not a single noisy atmosphere can be felt.
There is an atmosphere of quiet liveliness.
Shinsen-en
Listen carefully to what I am about to say. This garden pond was built in 794 by Emperor Kanmu as an attached garden to the Imperial Palace when he built the Heian-kyo Capital. The name "Shinsen-en" comes from the constant flow of fresh water.
The grounds of the temple stretch 4 cho (480 meters) north to south and 2 cho (240 meters) east to west, and in addition to the large pond and central island, there is also a kenrin-kaku, turi-den, and takiden (waterfall hall).
Emperors used to visit Shinsen-en and hold events such as banquets, sumo matches, and poetry recitations, and in 812, Emperor Saga held the first cherry blossom viewing party in Japan.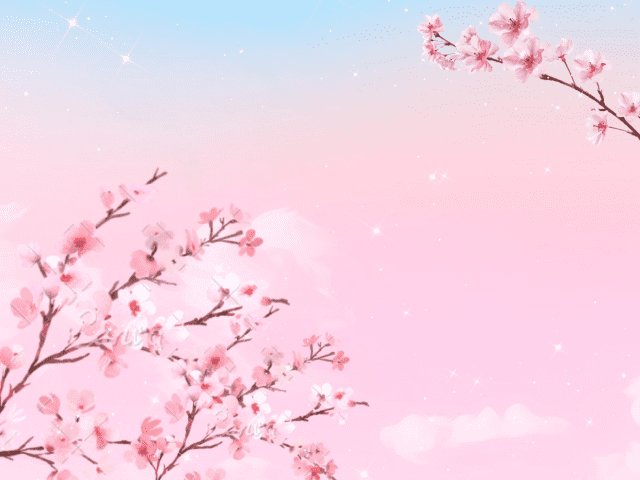 There are many famous stories about Shinsen-en.
adsense2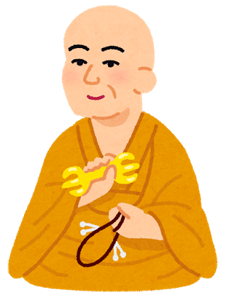 For example, let me tell you a story about the famous Kobo-Daishi Kukai.
In the first year of Tencho (824), when all of Japan was suffering from drought, Kukai once invoked the Queen of the Dragon King by Imperial order and performed the Dharma of praying for rain. What do you expect the results? To the surprise, rain fell all over Japan, and the people were very happy. It is said that since then, the Zenjyo Ryuoh (Queen of the Dragon King) has resided in the pond in Shinsen-en.
The large pond in Shinsen-en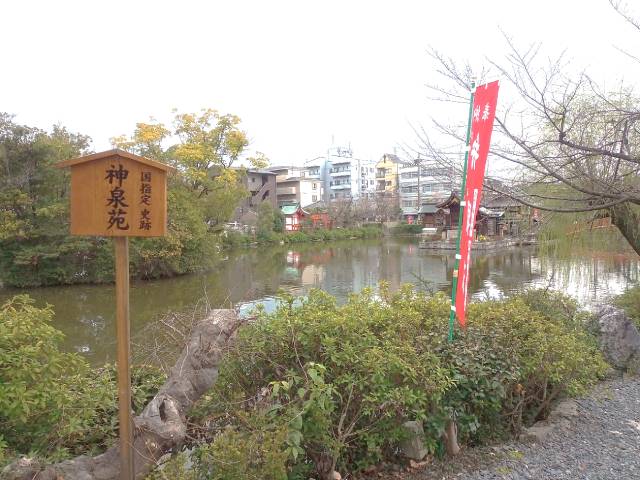 Kobo-Daishi Kukai Kakeizensho Ryuo-sha (Shrine of the Goddess of Mercy)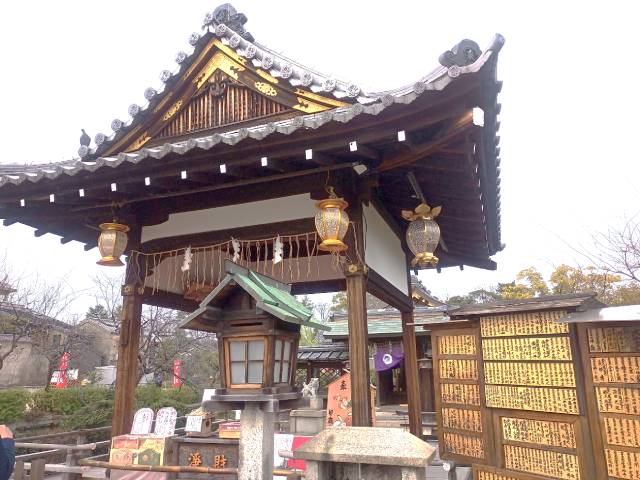 After this, Shinsen-en became a sacred place where famous monks competed to perform the rainfall rituals.
It is also well known that the first Goryoe ceremony was held at Shinsen-en in 863. During the Heian period (794 – 1185), it was believed that various epidemics that occurred in the capital were caused by grudge spirits (goburei) who had died a regrettable death in a political struggle.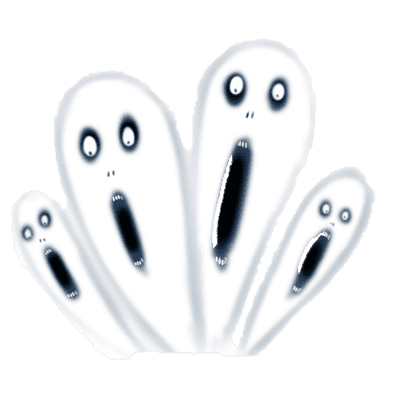 And this ritual was held to worship the spirit of the god and to appease the calamity.
I see, that is also the origin of the later Gion Festival.
How were them? There are many famous anecdotes about Shinsen-en. It is never just a pretty pond that is there. Here too, the cultural spirit of the Japanese people is certainly projected.
Shinsen-en
Location:
Kyoto City Nakagyo Ward Oike Street Shinsei-en town Higashi-hairu Monmae town 167.
Worshipping hours: 7:00-20:00
Temple office (awarding office, red seal) 9:00-17:00
Red seals are accepted from 9:00 to 16:30
Public transportation:
・10-minute-walk from Hankyu Omiya Station
・10-minute-walk from JR NIjo Station
・At JR Kyoto Station ride Kyoto Municipal Subway West and East Line and get off at "in front of Nijo Castle" Station and walk 2 minutes.
・Ride on Kyoto City Bus 15 System 15 to "in front of Shinsen-en" bus stop and near.
・Ride on Kyoto City Bus System 9 or 50 to "Horikawa-Oike" and walk 5 minutes.
※There is no parking in the precincts.
Author

じゅうべい(Jubei)
Hello everyone. I am Jubei, an earthling whose energy does not stop today. What I like is playing (manga, movies, music (J-Rock, etc.) and visiting cafes). Thank you for your understanding.