Unno's memories of his alma mater, Otani University (2)
Posted date:2022-08-30
Author:海野さざなみ(Umino Sazanami) Transrator:ポンタ(Ponta)
Category:
Talk about Kyoto
Thank you for your hard work!
This is Umino.
August is almost at its end, and signs of autumn are gradually approaching.
Umino is very happy that the end of summer is approaching, as hot weather tends to make people tired, and as a result, it is often hard for me to relax! (Although my name is Umino,lol.)
Also, for students, the fun summer vacation is almost over.
Many of you may be hurriedly working on your long-neglected summer vacation homework.
Inidentally, Umino was the type to finish the homework in July because I did not want to put it off (if I had wanted to, I would have started it before summer vacation).
So, in an effort to remind you of the atmosphere of the school (What!? You don't want to recall your school memories.) I would like to share with you the second part of my memories of my alma mater, Otani University.
The theme of this article is "school cafeteria!"
It's a strong supporter for students as they can eat a delicious menu at a reasonable price!
I often used it.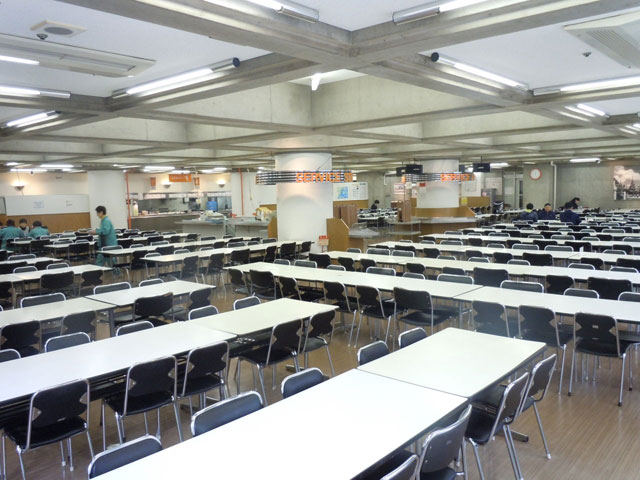 Incidentally, in the first installment, I mentioned that the headquarters campus underwent a major overhaul a few years ago, and in fact, the cafeteria has been very nicely renovated as a result.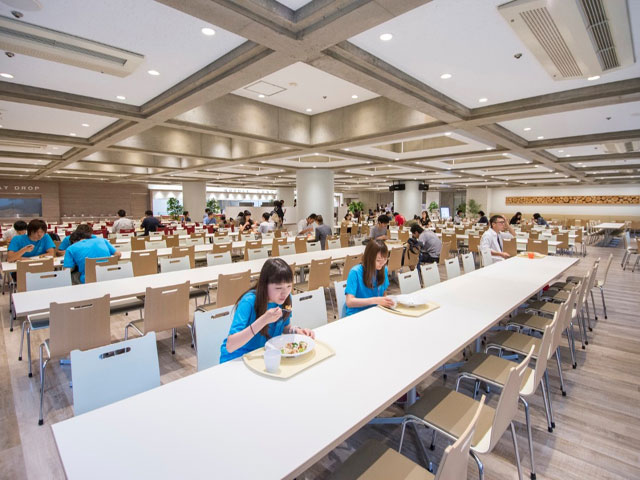 And now there is this new stylish café (I can't believe it's on campus, well.)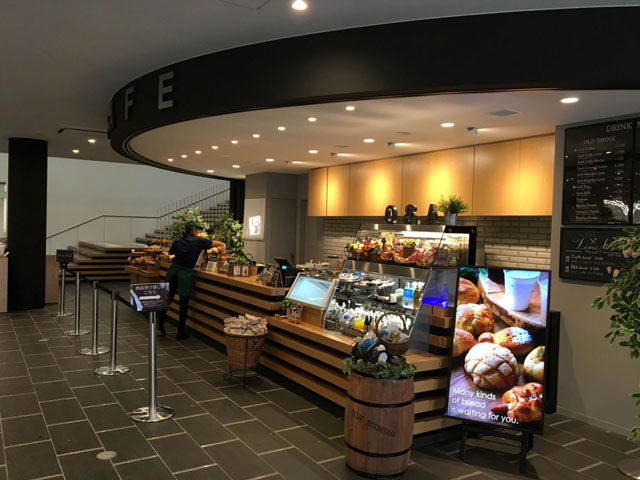 Actually, I have been to the campus after maintenance only once, but at that time it was just spring break and the café was closed, so unfortunately, I could not eat anything (next time…!).
Well, what I ate most in the cafeteria was what is called "Alumni Udon" (soba noodles are also available).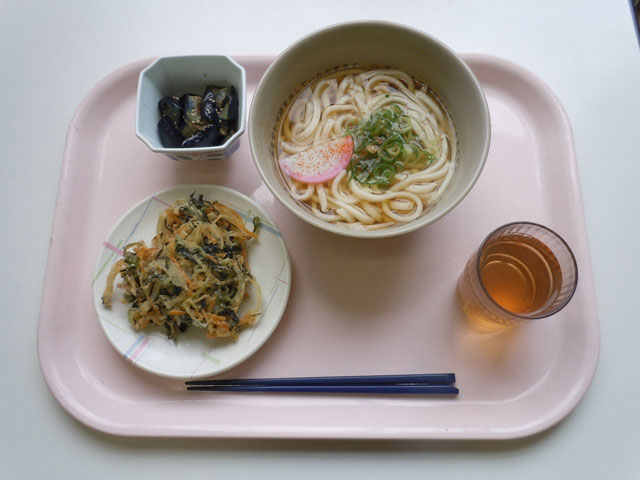 The most notable feature of this cafeteria is its unbelievably low price of "70 yen per cup!"
The reason why you can eat at this price is because we receive a subsidy of 50 yen per cup from the "Otani University Alumni Association."
That's why it's called "alumni udon (soba)" (I honestly didn't know that.)
Thanks so much, alumni! (And now me too.)
By the way, I used to eat this with a big bowl of kakiage (I forgot the price), and the kakiage was so crispy and so good with the udon! (I'm drooling just thinking about it now.)
I would like to go to eat it again…
Other set meals are also available at very inexpensive prices!
The cafeteria is open to the general public, so come and be amazed at how cheap it is!
Thanks for reading it to the end. See you next time!
Author

海野さざなみ(Umino Sazanami)
A "Awamijin" (Shiga Prefecture resident) suddenly appeared on the "Kyoto People's Blog.
He is a man in his 30s with a shaved head and glasses. His hobbies include reading, creative writing (novels), and cooking.