Umezono Sanjo shop
Posted date:2022-09-02
Author:じゅうべい(Jubei) Transrator:ポンタ(Ponta)
Category:
Kyoto sweets
,
Kyoto Cafe
Hey you, how are you?
Do you work very earnestly as always?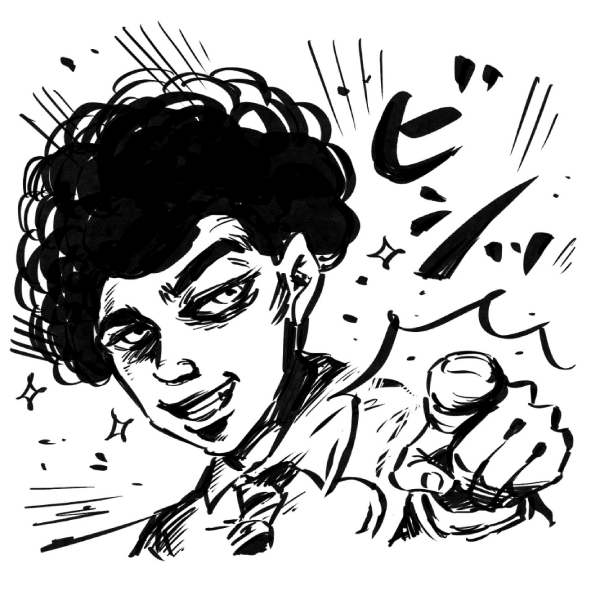 Working so much accumulates your stress, doesn't it? I agree. My stress level increases more and more per minute and per second without fail. Do you understand how I am irritated, you bastard!
It greatly accumulates even Mondays and Tuesdays ~~~~♪
So, I'm going to visit my favorite Kyoto café on my day off in Kyoto today. Yee-haw!
Where am I going to go? It is here.
Umezono Sanjo teramachi shop.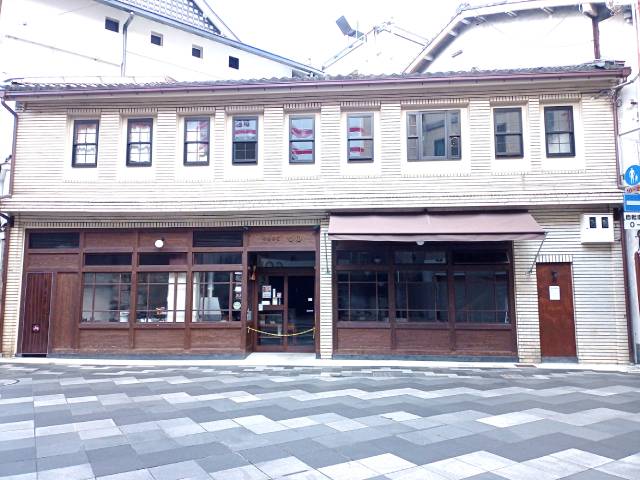 Do you know? This shop is very superb. You say what is superb about this shop.
Well, first and foremost, this location. Umezono Sanjoji town shop is located at the intersection of Sanjo Meitengai and Teramachi Kyogoku shopping streets in downtown Kyoto. It is located right next to the Shinkyogoku shopping district and a stone throw of Movix Kyoto. So, you can drop by after watching a movie.
There are quite a few seats on the first and second floors, so you will probably be able to enter the store without much of a wait. Inside the shop, you can taste a variety of sweets, which is very typical of Kyoto.
Umezono Sanjo shop(Transferred from Facebook)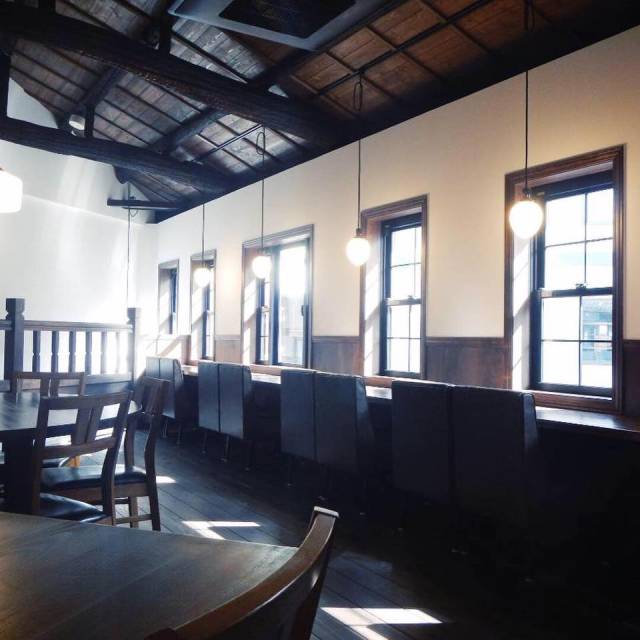 What I ordered today among the variety of menus is this.
adsense2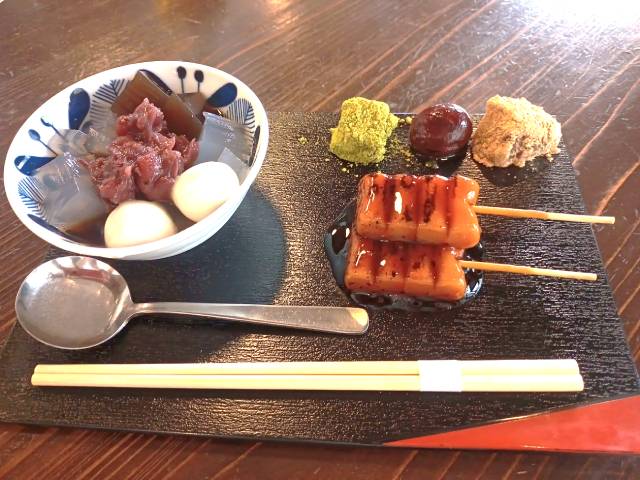 Teramachi Tenshin (980 yen for a single item, photo by the author)
Warabi rice cake and a short size flat Mitarashi dango and Kuromitu.
It is very artistic and an original sweet that can only be found here in Kyoto. Not enough quantity? No, no, actually, this is enough. Is it? Yes, it is. By the way, you can order drinks as a set, but you don't have to if you don't want them. It's because you can drink tea for free. How wonderful here is to offer tea instead of water.
Thanks for the superb time.
Well, adios… ♪
The shop name: Umezono Sanjo shop
Author

じゅうべい(Jubei)
Hello everyone. I am Jubei, an earthling whose energy does not stop today. What I like is playing (manga, movies, music (J-Rock, etc.) and visiting cafes). Thank you for your understanding.