Umino's recommended ramen shop
Posted date:2022-06-27
Author:海野さざなみ(Umino Sazanami) Transrator:ポンタ(Ponta)
Category:
Kyoto ramen
Thank you all for your hard work!
This is Umino who is at a loss what to do because my air conditioner broke yesterday.
(I wonder if I can go with just a fan.)
Recently, it was announced that Kinki region enter the rainy season, in this time of depression, I would like to eat something delicious in order to make me feel a little better.
Actually, there is a ramen shop of Umino's favorite in Kyoto…
The name is "Hourin"!!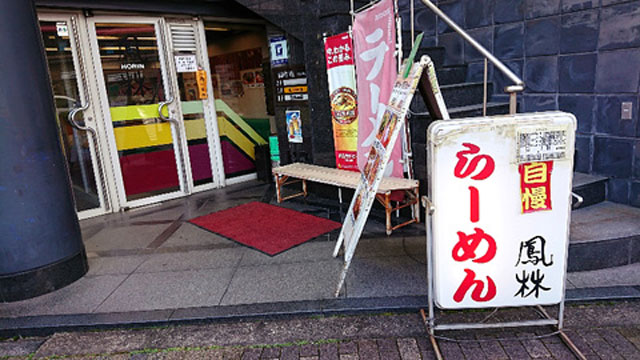 It is located in the place only 1-minute walk from Subway Marutamachi Station.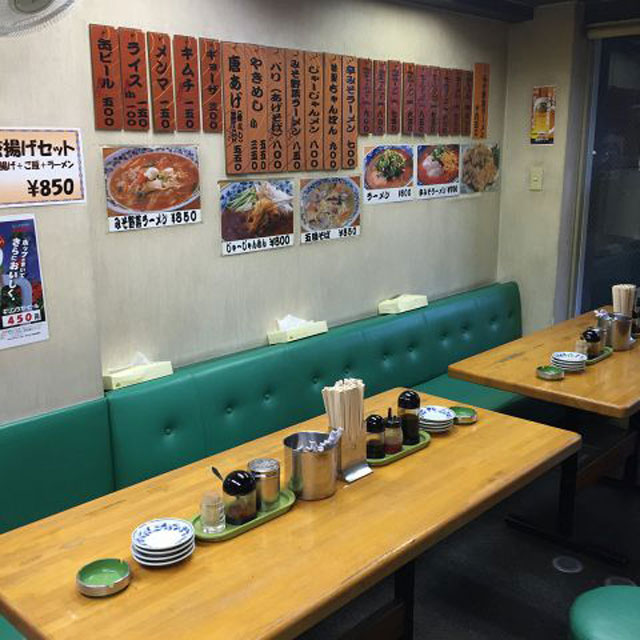 Inside the shop is like this.
adsense2
What I often order in this shop is a set of fried rice. (850 yen)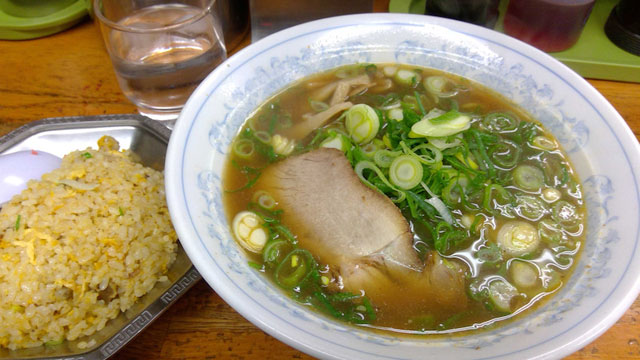 Soy sauce ramen with mini fried rice.
The soy sauce ramen has a simple, old-fashioned flavor.
The chashu pork is thick and satisfying.
Yeah, it's delicious!
The fried rice is crispy, gently seasoned, yet rich and delicious!
Although it is mini-sized, it gives me enough satisfaction.
The price is reasonable and economical.
I actually found this restaurant about 12 years ago when I was still a fit college student (sorry … I was just a fat old man) with a college friend.
At that time, I was addicted to visiting ramen shops, and with a guidebook in hand, I ate my way through the various stores in Kyoto, but I could never find one that suited my taste buds.
One day, on the way home from college with a friend, we were talking about how hungry we were, and we decided to go to a shop called "Hourin."
The first thing I noticed when I entered the shop was that the ramen was priced at 550 yen! (Now it is 600 yen).
Then I ordered the fried rice set with ramen and fried rice and was surprised again at how good it tasted!
My friends seemed to be very satisfied with the food.
The general's personality was also impeccable.
This shop which was not listed in my guidebook. I had no idea that a ramen store I happened to go into with a friend would turn out to be the best ramen store I've ever eaten.
Since then, my friends and I have been going to this shop regularly (by the way, the gyoza and fried tofu are both delicious and tasty!)
Maybe this is what encountering a nice shop is like, unexpectedly. (smile)
Closed on Sundays and open from 11:00 to 22:00 without a break, so if you are ever in Marutamachi, please come and visit them!
I'll go back to eat there one of these days too!
Author

海野さざなみ(Umino Sazanami)
A "Awamijin" (Shiga Prefecture resident) suddenly appeared on the "Kyoto People's Blog.
He is a man in his 30s with a shaved head and glasses. His hobbies include reading, creative writing (novels), and cooking.