The first chapter: I want to continue believing that however deep the darkness is.
The woman who was suffering from illness under the Rajomon Gate and her sister Ren. And the big white dog, Kotaro. They have got to spend their days together in Koro-kan having brought to thereby I, Kuya and my good friend, Rensei.
Koro-kan, with an area of two town lots (240 m long and 120 m wide), is too enough for four of us and a dog to take a rest. There, they can spend their times relatively safely.
"But, why were you living at Rajomon?"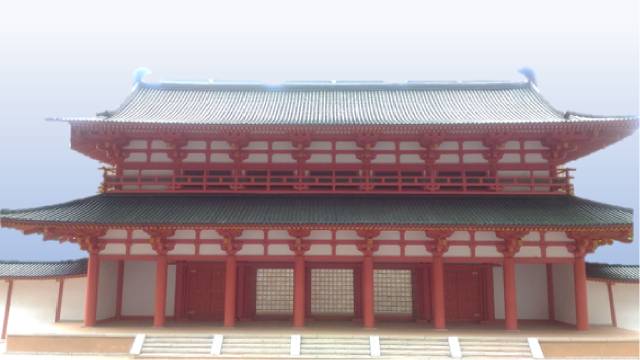 The woman who was suffering from illness at Rajomon. She said her name is Oyu.
"Yeah. But we had not originally lived in Rajomon."
Oyu, who was caring herself by lying down on a mat on the floor. Such was the case one day when she was half awake and talking with me.
"I was once the only daughter of a poor aristocrat whose house was in the City of Kyoto."
She told me so slowly.
My family was not absolutely wealthy due to its poorness. Even now, I remember that my father and mother was deploring, always wishing that they want me to lead a better life or to become happy by marrying good husband. However, I was not the least bit concerned about such things.
To me, it didn't really matter.
It didn't matter if I was poor, as long as I had a house to live in. Having a kind-hearted father and mother by my side is enough for me. Because I didn't want nothing else.
It was small but certainly, happiness was always there. Because we were poor, the ordinary days of our lives always brought us a little happiness, calmness, and gentle warmth to our family.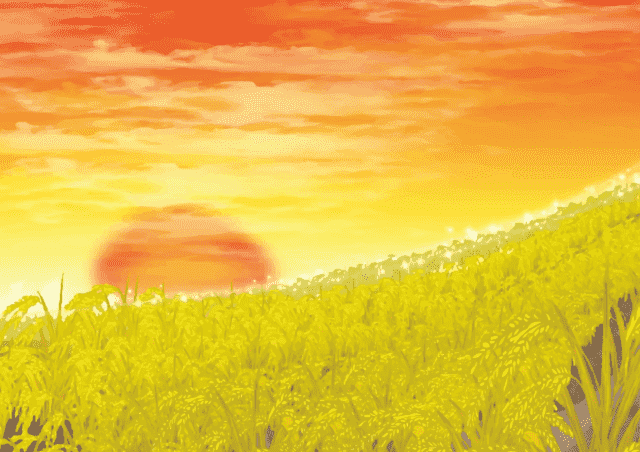 Those were truly peaceful, gentle, happy days.
It was really, really fun.
But.
adsense2
After she said this, Oyu suddenly bent down, holding her chest. She is holding something, something that she is desperately trying to hold back. And when I listened carefully, I could faintly hear it. I could hear her voice, sobbing and shrieking.
And…
Her back is shaking weakly and willy-nilly. I can feel it from her back. I can feel it in my heart with pain and suffering. The pain and sadness that she must be carrying, so heavily, so painfully from her back.
Is the pain, the pain of loss, the grief, piercing her heart now?
If that's the case, there's nothing more painful than… I also can understand that well.
Because we are the same. Because I, too, am the same.
The pain will never disappear. The sadness will never disappear, too.
But.
I rub her back gently and slowly. I rubbed her back slowly, gently, over and over again, hoping her pain and sadness to ease even a little.
It's going to be okay. It's going to be okay. I'm sure, I'm sure.
I don't know what is okay. Perhaps nothing is okay. But at all times, no matter how hard the moment, no matter how deep the darkness, I want to think it will be okay. I want to believe that it will be okay.
That's all I want to believe, all the time.
With these thoughts in mind, I rubbed Oyu's back.
Gently, slowly, and calmly.
Eventually calming down, Oyu raised her body and began to talk to me again, little by little.
Continue to "the middle part: DAWN OF DREAMS"
Author

じゅうべい(Jubei)
Hello everyone. I am Jubei, an earthling whose energy does not stop today. What I like is playing (manga, movies, music (J-Rock, etc.) and visiting cafes). Thank you for your understanding.