Uplink Kyoto
Posted date:2022-04-21
Author:じゅうべい(Jubei) Transrator:ポンタ(Ponta)
Category:
Talk about Kyoto
Wow… How comfortable the wind is!
A new wind envelops me now♪ Holding the pleasure in my heart, well the movie time♪
Yes, I've now determined to watch a movie basking in a new wind. Oh, what a comfortable wind it is! When wrapped by this wind, my heartbeats will become faster. Are you here, Uplink?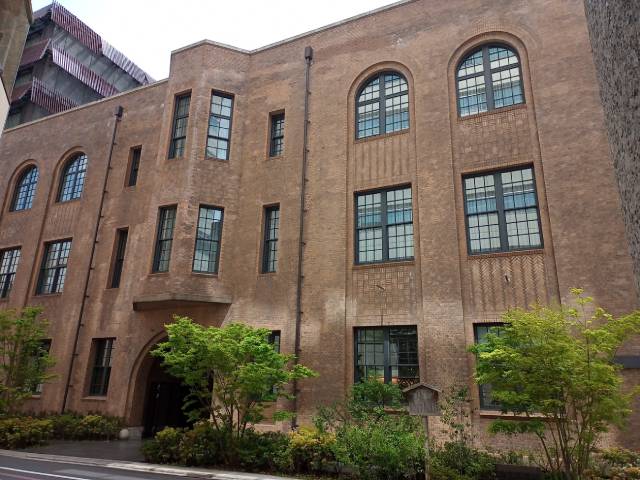 In this Shinpu-kan located in Karasuma Oike.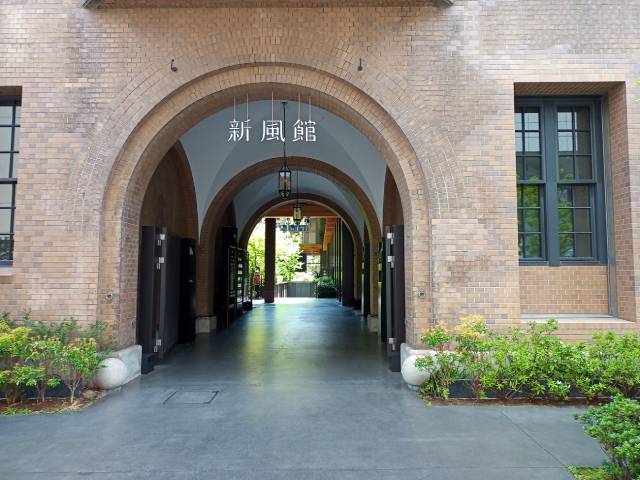 All right, just you wait and see, I'll burn that image into my eyeballs right now!
Now, enter the building!
Uplink Kyoto!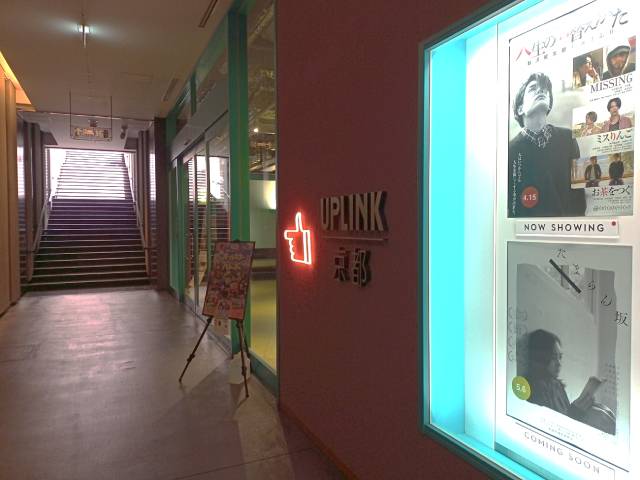 This movie theater is a mini-theater which delivers a new film culture through a wide variety of films that are different from commercially based films or so-called "interesting entertainment films. It is a rare movie theater in Kyoto that shows "good movies" with no misses. Although compact in size, it is actually a place that screens a large number of quality films. And sometimes they even re-screen classic films, which is a very valuable place for movie lovers.
adsense2
The film I watched today in such a movie theater was this film.
The story depicts a high school girl who, for one reason or another, has stopped going to school, and as she works part-time as an advisor for end-of-life activities, she comes into contact with the thoughts and feelings of various people who are trying to live their lives, and gradually, little by little, she faces up to her own life and tries to move forward.
The performance and presence of Akira Takarada, a famous actor who recently passed away, also made for a very memorable film. And this is an end-of-life story that is even more memorable because it seems to have the aspect of being a film about Ms. Takarada herself. I honestly felt it was a very good movie.
There are still a lot of good-looking movies playing at this cinema!
Mwah! This one looks interesting too!
"The idea that what sells is better is crap."
Is this a biographical film about that legendary musician, Frank Zappa the Great? I'm looking forward to this.
So, if you are looking for a good movie, I highly recommend you try this place, Uplink Kyoto. It will surely be a good experience.
Uplink Kyoto

〒604-8172 Kyoto prefecture Kyoto city Nakagyo district Karasuma Street Anekoji sagaru Bano town 586-2 Shinpu-kan basement 1 floor.
For those coming by trains, it is directly connected to the south ticket gate of Karasuma-Oike Station on the Kyoto City Municipal Subway.
Tel. 075-600-7890 
Opening hours: 9:00〜23:00
E-mail address: uplink_kyoto@theatres.co.jp
Facebook: https://www.facebook.com/uplink.kyo/
Twitter: https://twitter.com/uplink_jp
Instagram: https://www.instagram.com/uplink_film/?hl=ja
Bicycle parking lot (Shinpu-kan)
Bicycle parking is available on the left side of the entrance on Higashinotoin Street side.
Parking capacity: bicycles: 146 motorbikes: 3
Fees: Free up to two hours after you park. If it exceeds two hours after you park, following fees are added.
・Bicycles:
Upper rack: 100 yen per 24 hours
Lower rack: 150 yen up to 6 hours, 50 yen every 6 hours thereafter
・Motorbikes:
250 yen up to 6 hours, 50 yen every 6 hours thereafter
※We do not offer bicycle parking discounts based on purchases.
Author

じゅうべい(Jubei)
Hello everyone. I am Jubei, an earthling whose energy does not stop today. What I like is playing (manga, movies, music (J-Rock, etc.) and visiting cafes). Thank you for your understanding.