Open to the public in 2012.
Director: Simon West
Starring: Sylvester Stallone
The movie that the world strongest expendable Corps, Expendables knocks down the most powerful and worst terrorist armed group sang completely thoroughly. This is Expendables 2.
Again led by captain Stallone, the world-class new and old action stars gather together and knock down the evil rampant in the world thoroughly. The best point to see in this work is absolutely that that legendary man returns to the big screen after 10 years. This is the legendary action hero who dominated Hollywood action scenes in the 90s in the past, "the muscle man from Brussels, Jean-Claude Van Damme. Once as Universal Soldier with human nuclear head, Dolph Lundgren as opponent in the heavy rain, the man who showed too cool and fiery actions, Van Damme. Such he finally appears in Expendables. With unabated, sharp, stylish actions and its WORST and uncanny presence, he shows us wonderful play. This is just miracle! Just miracle!!
adsense2
Adding such legendary man, Van Damme, the expendable Corps, Expendables formulates the strongest mercenary army in the world with the strongest lineup in the history of Hollywood. Surprisingly, the legendary Die-Hard man Bruce Willis, and Mr. Terminator, Arnold Schwarzenegger, took part in it in earnest. In addition, it added the hell hero, Chuck Norris who has fought with Bruce Lee in Rome in the past, which makes it most wonderful ever. The flower of violence is going to develop in the screen. This is very irresistible.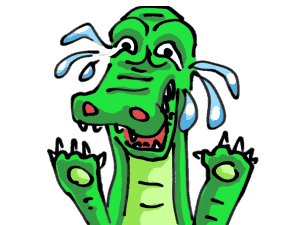 And of course, also this time, it is not that they are just violent. All of them fight to retaliate the enemy as they had their important fellows killed by Sang who is an evil armed terrorist led by one man. The fellows who were killed had people who are important for them. The terrorists have deprived important things of the people. Captain Stallone must not forgive them who deprived their important fellows and important time that the fellows would have spent. He immediately gathered his fellows arrange the statistics to knock down the rotten terrorist group. What hot men they are!
All is for our important fellows and in order to clear the regret of the remaining bereaved families. We'll kill the man without fail!!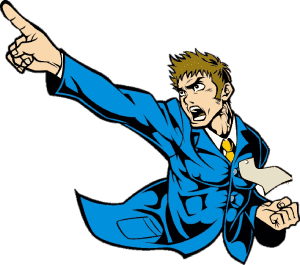 Thus, the world strongest expendable Corps, Expendables fight against the strongest and worst terrorist armed group, Sang. Jean-Claude Van Damme who shows long time no see super Van Damming actions unsparingly. The living Hollywood legend people such as Arnold Schwarzenegger, Bruce Willis, Chuck Norris, who flamboyantly rampage with young action stars including Jason Statham. This movie can be said to be just a luxury special action muscle set meal. This would be an irresistible one for those who like 80's action movies. It is no doubt that even today's shape-shifting superheroes turn blue and start crying in front of them. This is because they are thus boldly saying.
We are strong without the transformation!
Author

じゅうべい(Jubei)
Hello everyone. I am Jubei, an earthling whose energy does not stop today. What I like is playing (manga, movies, music (J-Rock, etc.) and visiting cafes). Thank you for your understanding.