Nice to meet you, the readers.
My name is "Sazanami Umino" and I have been working as a data entry worker at the "Employment Support Center Shishin" since last month.
My name sounds feminine, but I'm just an uncle in my mid-30, (smile)
Please do me a favor!
Now, I am not a "Kyoto person", but an "Awami person", that is, a resident of Shiga Prefecture.
It is a bit strange that a resident of Shiga Prefecture writes a "Kyoto people's blog", but Kyoto and Shiga are neighbors! Otu, the prefectural capital, is just a stone throw from Kyoto!
It takes only about 30 minutes or more from my area by the new rapid train, so I have been going to Kyoto often since I was a child.
Then I thought, "What is my fondest memory of Kyoto?" and the first thing that came to my mind was the "Toei Movie Village" in Ukyo district.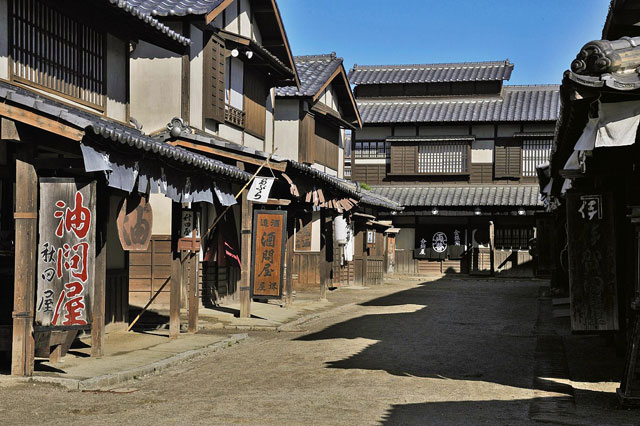 adsense2
As a child, I often watched period dramas under the influence of my grandfather and father. Among them, my favorite was "Mito Komon", which is very familiar to Eiga-mura.
So, when I first visited there, I was so excited, thinking "Wow! Mito Komon." I still remember how excited I was to see "Tobizaru", my favorite character at the time (even though he was not supposed to be there).
And my favorite scene in a period drama is, above all, Chambara! So Umino boy, who had a strong longing for "swords" anyway, always bought some kind of sword whenever he went to the movie village (what are you doing buying so many swords, Umino boy?)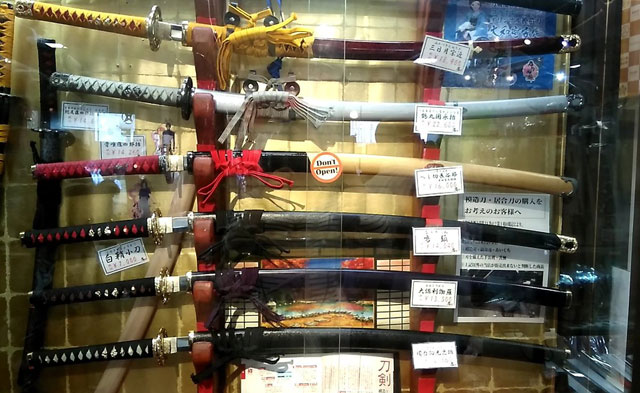 And I used to eat ramen at "Ramen Kiraku" for lunch.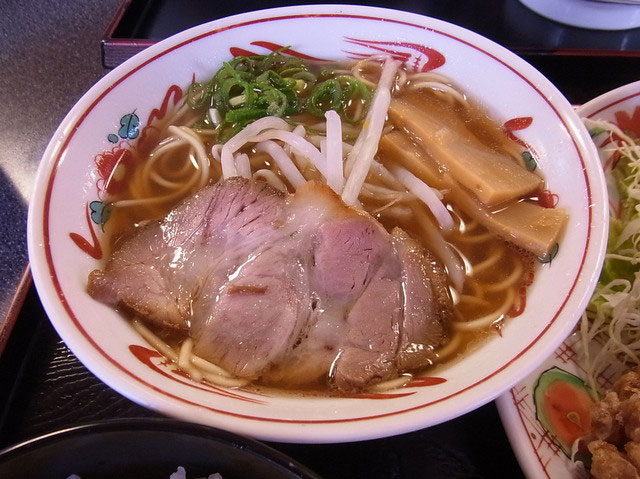 For some reason, the ramen eaten in that worldview was strangely delicious … (No, it was delicious even without the worldview!)
I have completely stopped going as an adult, but now that I am in my thirties, going there again may give me a different sense of enjoyment as I felt when I was a child.
So, this is my first blog. Please look warmly at Kyoto people's blog written by a Shiga Prefecture resident!
See you later.
Author

海野さざなみ(Umino Sazanami)
A "Awamijin" (Shiga Prefecture resident) suddenly appeared on the "Kyoto People's Blog.
He is a man in his 30s with a shaved head and glasses. His hobbies include reading, creative writing (novels), and cooking.