Saryo Tsujiri Gion Main Store
Posted date:2023-05-04
Author:じゅうべい(Jubei) Transrator:ポンタ(Ponta)
Category:
Kyoto sweets
,
Kyoto Cafe
The place is in the downtown in Gion Shijo. When going through the street with many people we can encounter a shop with a quaint atmosphere that is very Kyoto-like.
It's Gion Tujiri.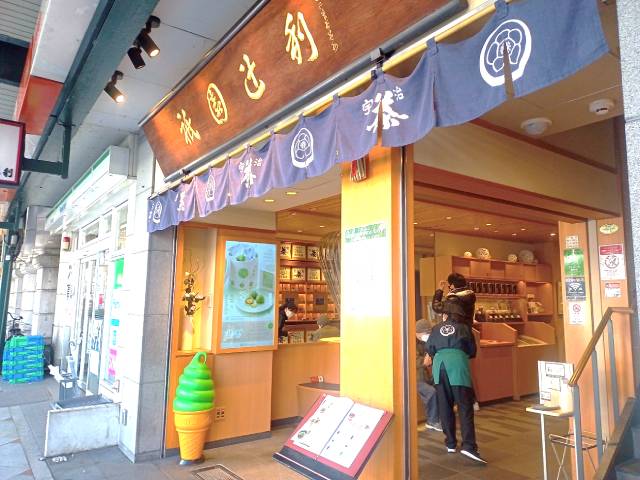 It offers Uji tea, tea equipment, Match sweets, cold sweets (Match ice cream etc.), coffee, and its history dates back to 1860.
Oh, I go for something cold.
In such situation, we can have Match ice cream at Tujiri.
And on the second and third floor in Gion Tujiri main shop, there is Saryo Tujiri which offers a variety of delicious sweets in an atmosphere with Japanese motif that is typical of Kyoto! We can go to this place by elevator in Tujiri main shop as well as by stairs.
At any rate this place is wonderful.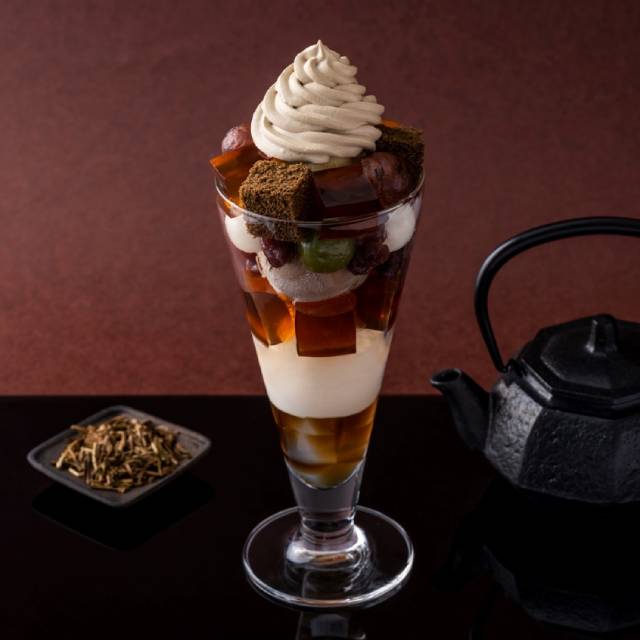 Special Tujiri parfait hojicha
1595 yen (tax included) (This image was transferred from Facebook).
Of course, we can have beautifully presented parfaits but
one of the recommended menu items is the "Taste Test," where you can enjoy a variety of flavors such as shiratama dumplings and green tea strawbimochi little by little.
adsense2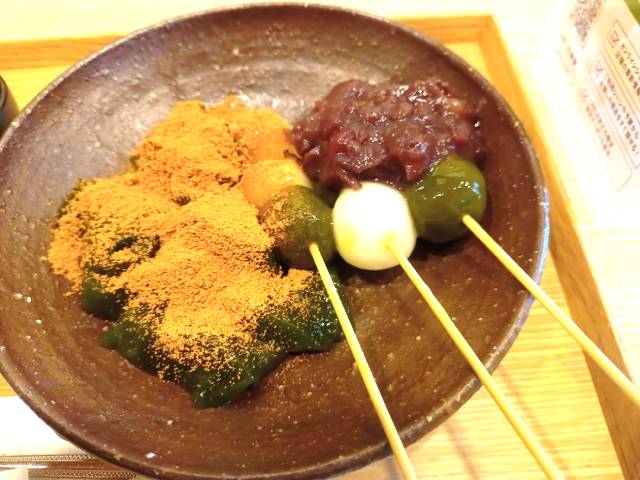 "Taste Test" 1298 yen (tax included)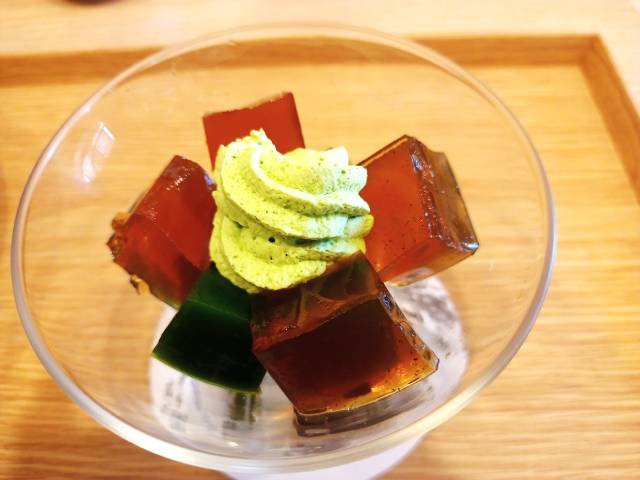 The Gion area is the most Kyoto-like downtown area in Kyoto!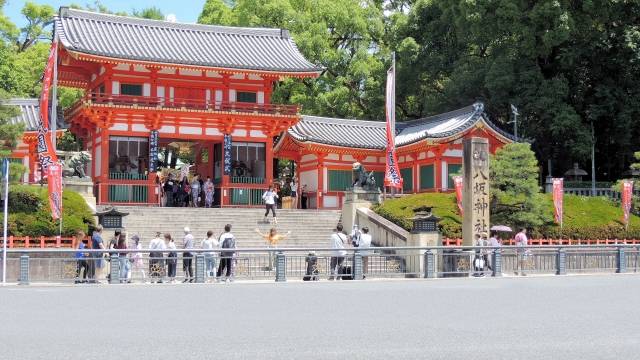 The area is also home to Yasaka Shrine, Chion-in Temple, and Maruyama Park, and the Hanamachi area is very crowded with people. If you want to take rest, go for delicious sweets and Kyoto-like sweets while walking in such Gion area, why don't you visit Saryo Tujiri?
Saryo Tujiri (Gion main shop)
Location: Higashiyama Ward Shijo Street Gion town Minami gawa 573-3 Gion Tujiri main shop 2 and 3 floors.
Telephone: 075-561-2257
Twitter: https://twitter.com/GIONTSUJIRI
Business hours:
Weekdays: 10:00-21:00 (L.O. 20:00)
Saturdays, Sundays, and National holidays: 10:00-21:00 (L.O. 19:30)
Regular holidays: No holiday
* We may change business hours etc. due to the prevention for corona virus infection. For more information, please click the URL below.

https://www.giontsujiri.co.jp/news/4086597858eb3f4ee6e73e6fcf19f59d3e9714de.html

Access:
Keihan Train: From Gion Shijo Station no.6 exit walk 3 minute along Shijo Street
Kyoto City Bus: Gion bus stop
No parking lot
How to pay: cash, credit cards
Smoking is not allowed entire the shop.
Author

じゅうべい(Jubei)
Hello everyone. I am Jubei, an earthling whose energy does not stop today. What I like is playing (manga, movies, music (J-Rock, etc.) and visiting cafes). Thank you for your understanding.