Starbucks Kitaoji VIVRE Store – Bursting! Super Starbucks Man Z! –
Posted date:2021-03-18
Author:じゅうべい(Jubei) Transrator:ポンタ(Ponta)
Category:
Kyoto sweets
,
Kyoto Cafe
Ah, ah!! It is burning in me today too. Love is burning bright red endlessly!!
It's hot! The love doesn't stop, baby~~!! I'll go there today too. I'll go there and I will spend hot and warm paradise time. The golden lighting sparkling in the heaven, it illuminates my life endlessly becoming the light of hope and give me power to live now. And several people go back and forth freely and resonate the sound of life. They are playing the music called the heartbeat of life lively. The exquisite harmony also gives me power. The shop, Starbucks Kitaoji Vibre store is demonstrating its tremendous power in the middle of this era today. It is the state that the despair can be nothing any more. Well, everyone, please share me your energy~~!!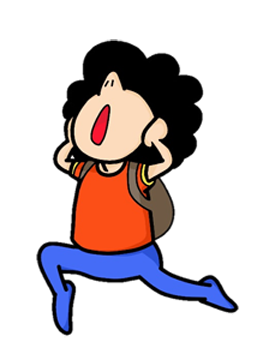 Well, I will taste in this place carefully, slowly, and plenty today too!! Be prepared! My loving coffee & sweets!! Oh!? Is it the coffee and sweet that will be thrown into my mouth today!?
adsense2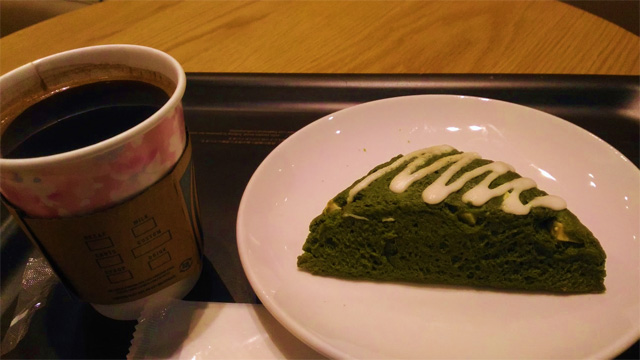 The set of Uji Matcha white chocolate scone and Guatemala Antigua coffee (770 yen).
It looks delicious. When I am watching like you, my heartbeats will increase! Well, be appreciative of my eating you.
At first, the coffee. Guatemala Antigua. The coffee from Laten America which is characteristic of subtle spice like cocoa. Well, I'll check what is it like…
Goku… Mu! What!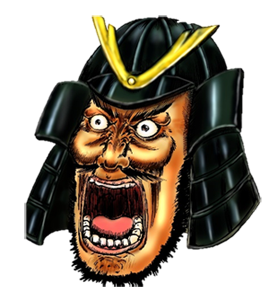 Oh, what is this taste? What is this too delicious coffee that I don't feel bitterness completely. The subtle sweetness like chocolate and cocoa and the spice, and the acidity like lemon that spreads from there is spreading in my mouth slowly and elegantly. Oh, what a delicious coffee it is, Guatemala Antigua.
Wow, it enhances my energy and the energy is briming over. My feeling is already Guatemala chocolate and lemon baby! It's elegant and great!!
Well, next is you, the scone!! Matcha white chocolate tasting? Don't be exited. This is easy as pie for me…
Crispy♪♪ What is it?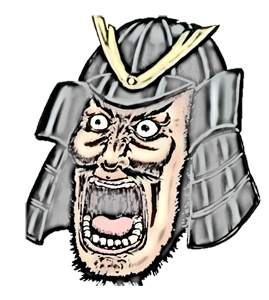 This crispy feeling, this matcha feeling, and this creamy tasting… It is superb. What a best combination it has! Crisp matcha and the creamy sweetness of white chocolate make me feel the great matching!! The paradise Jodo of sweet Uji matcha is spreading in my brain. Oh, matcha cream crispy Jodo makes me trip….!!
Ah, ah~~~~~~~~!!!! Great Ojo♪♪
Well, let's make the last dinner after I accomplished Ojo. From now on, I'll conduct the food pairing of this Guatemala Antigua coffee and Uji matcha scone. Let's carry the sweet Uji matcha scone slowly and drink delicious coffee.
adsense2
Nnuoooooo…!! It's delicious, too delicious~~~~~~!!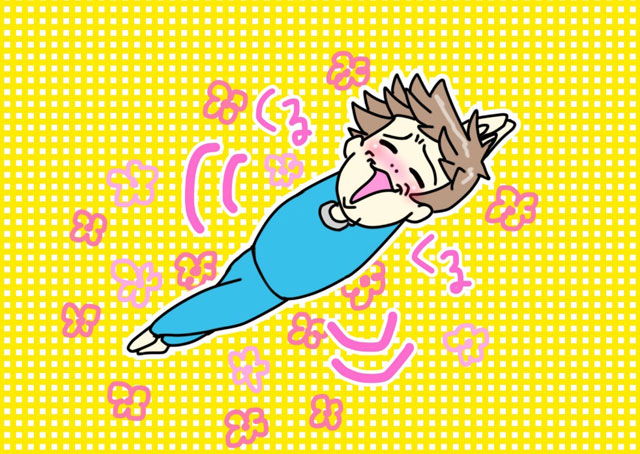 The scent and sweetness of matcha, this crispy feeling, chocolate feeling of coffee and the elegant acidity of lemon are melting each other in my mouth. Oh, the two tastes become one, and a new life is born in my mouth. The crispy sweetness, the feeling that they are melting each other quickly in my mouth, this sweetness, this superb acid sweetness…. This coffee and this matcha and this scone~~~~~!!
At that time, a new deathblow was come up with in his brain!! Eat this! This is my new deathblow….!!
Big Ban scone!! Ah,ah~~~~!!!
U~~ji~~~maa~~~aaa~~~ cha~~~!!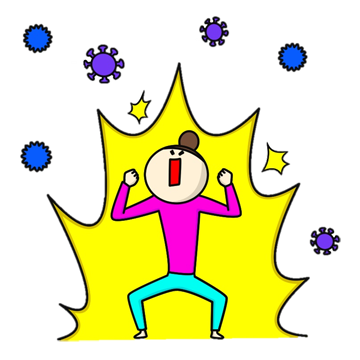 100 times more energetic! Super star bucks people Z!!
Star bucks Kitaoji Bivre shop
Location: Kyoto prefecture Kyoto city Kita district Koyama Kitakami Fusa town 49-1 inside Kitaoji Bivre.
Access: From Kitaoji Station/ exit 3 (Kyoto municipal subway Karasuma line) 3 minutes by walking.
From Kitaoji Station exit 2 (Kyoto municipal subway Karasuma line) 3 minutes by walking.
From Kitaoji Station exit 1 (Kyoto Station municipal subway Karasuma line 5 minutes by walking.
TEL: 075-366-6802
Regular holidays: No holiday
Opening hours: From Monday to Friday: 07:00-22:00, weekends and holidays: 08:00-22:00
Author

じゅうべい(Jubei)
Hello everyone. I am Jubei, an earthling whose energy does not stop today. What I like is playing (manga, movies, music (J-Rock, etc.) and visiting cafes). Thank you for your understanding.