Self-introduction "Kazamidori"
Posted date:2019-02-09
Author:風見鶏(Kazamidori) Transrator:ポンタ(Ponta)
Category:
Self-introduction
Everyone, nice to meet you.
My name is "Kazamidori"
I was born in Kita-ku, Kobe and I am Kansan people who lived in Kyoto from elementary school days to college days.
My handle-name is cited from the hall of Kazamitori that is in Kitano Ijinkan near my born home.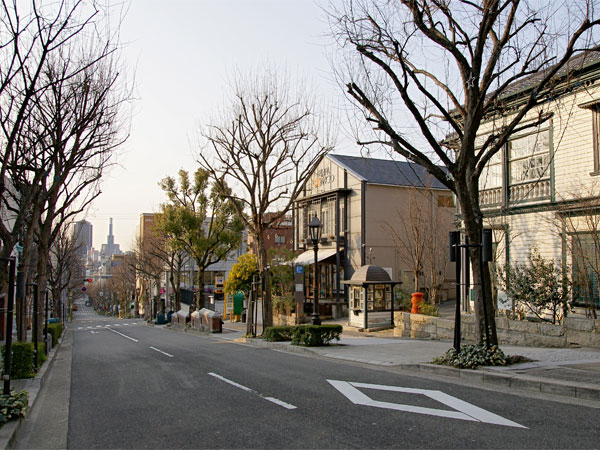 My job is the staff at outpatient welfare office for handicapped people just like Kurama Tengu, and I am doing updating works of mainly handicapped person's notebook site and barrier-free information site.
My hobbies are driving and tripping, and I like to drive to further places on the weekend. I think I wish I could introduce various little-known spots in Kyoto!
Also, I like Tuke Men very much and often go to eat one.
Although it might be evil way, my boom is eating Tuke men with its noodles made hot. (smile)
Please welcome me although my update frequency may be low.
Author

風見鶏(Kazamidori)
Born in Kobe and raised in Kyoto.
My hobbies are cars and traveling, and I often go out in my car on weekends.
My favorite thing to do is to order tsukemen (noodles with dipping sauce) in a hot bowl.